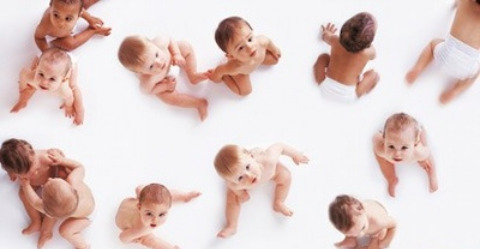 So I have a few of baby deals that I wanted to post, so I thought.. why not compile them! So here are some codes that might come in useful!
Compliments of SavyMom:
polkadotpond.ca - Enter code EPISPR10 for 10% off all products until August 1, 2010.
momandbabyworks.com - Enter code MBW-Savvy-BBO for 25% off a BellaBand Organic until July 31, 2010.
smallworldbaby.com - Enter code SLEEPSAVVY for 33% off Little Biscuit Sleeping Bags (regular price $59.95) until August 31, 2010. (Love their website design!)
All of these are Canadian companies so you know you are not only supporting local but wont be charged an arm and a leg for duty or shipping. I honestly never realized we had so many Canadian companies organized around supporting Mom and Baby... its awesome! How family oriented we are!