Westjet Canada & Air Canada Promo Codes: 15% Off Flights Within Canada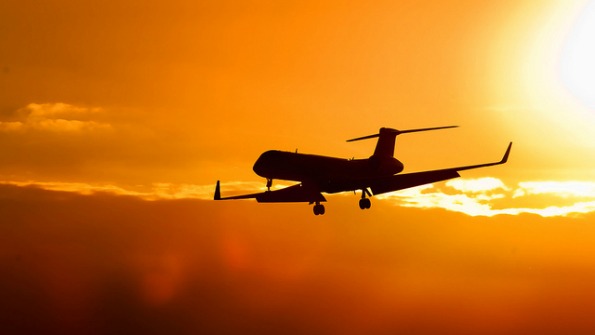 Both Air Canada and West Jet have promo codes on for 15% off flights within Canada right now. You just have to book by today! However, the good thing is that you have your choice of flights, with both carriers having basically the same sale on.
Click here to book your flights @ Westjet.com now
Promo Code: WJC71
Coupon Code: T9LLKA2
Discount: 15% off
Expiry: 15th August 2013
Click here to book your flights @ Aircanada.com now
Coupon Code: AMAZINGCANADA
Discount: 15% off
Expiry: 15th August 2013
Both are offering these codes for travel until February 12th with December 17th until January 5th being blacked out. Personally, I've flown both carriers, and am partial to West Jet. I like the service, the seating and just their general vibe. I also usually find them to be cheaper.
When I searched for a flight from Toronto to Vancouver, the prices were almost identical on both carriers. Even the times are spot on. Talk about competitive pricing! In September, this flight will cost about $253.
Basically, you'll just have to choose the carrier who you are loyal to and go with it. If you are planning on travelling within Canada this fall and winter, this is the time to book the flight you've been waiting to book.
Check the Bargainmoose forum for all your travel coupon codes, like these ones for West Jet and Air Canada.
(Image Credit: Kuster & Wildhaber Photography)