Roots Canada: 41% Off Sweats Today Only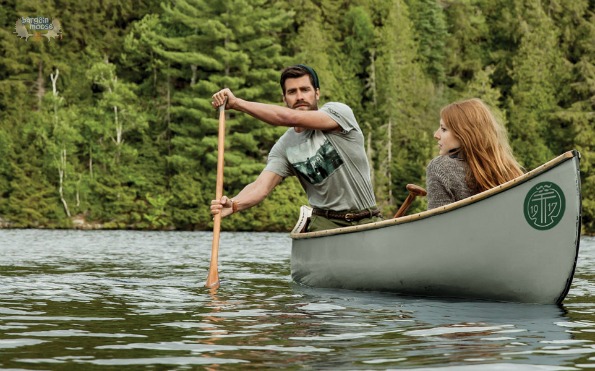 When you think of Roots, you probably think of their iconic sweatshirts emblazoned with their logo and the Roots name. If you shop at Roots specifically for their sweats, you are in for a good time. All adult sweats are now 40% off!
Just like the moose is our mascot to show we are uniquely Canadian, the beaver tells us this about Roots. When I talked about the iconic sweatshirt, I meant this world famous crew, which you can see here in black. At a regular price of $68, you'll save a whopping $27.20 and pay only $40.12 instead.
I much prefer the Canada pullover hoodie. It looks incredibly comfortable and perfect for long nights by the fire while camping. That's what this is all about. This sweater is $88, but on sale for only $51.98.
Now you can't just stop at the tops. Sweatpants are a must-have for pretty much everyone. Whether you are working out, lounging or running quick errands, you'll want to be comfortable, but you can also be fashionable in Roots sweatpants. I personally like the Original Sweatpant in salt and pepper because there is just something about grey sweats that say "I'm taking it easy today". Considering they have 65 reviews with 5 out of 5 stars, I'd say others agree with me. Regularly $68, you'll get them for $40.12.
For men, I think this full-zip classic hoody is sexy on top of comfortable and practical.  In black or black pepper, both are my top picks.  A regular price of $78 comes down to $46.02 at checkout.
He might want to pair that with the original pocket slim sweatpant. Also regularly $68, he'll get it for $40.12 while this sale is on.
Shipping is free on orders over $50, so take advantage and fill up your sweats drawer. You'll regret it if you find yourself on a cold winter evening without the perfect hoodie or pullover to cuddle by the fire in.
(expiry: unknown)