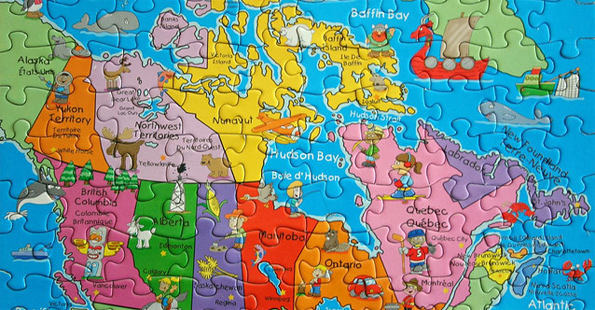 School's going to be out at the end of this month (or is already done for those of you in college/ university) and everyone is taking summer holidays and making holiday plans.
Everyone has different destinations. Some want to travel up to the family cabin, some want to travel to a sunnier and hotter destination (Hawaii? Southern California? Disneyworld? Harry Potter World?), and some want to travel overseas.
Here are a few tips on how to save money on travel this summer, wherever your destination might be. Of course, if you're planning a staycation (I seem to enjoy these more and more now), that's the best way to save money. For the rest of us, these tips might help you.
Book travel plans ahead of time
Booking your travel plans ahead of time (especially if you're using the points you have been accumulating for two years) to secure the booking.
Most airline companies allow you a partial refund as long as you're not getting too close to the date or they don't have an issue with changing the date of your travel, as long as it's reasonable.
When you book ahead of the time, most often you'll be able to score a better deal that the last minute deals many companies offer (last minute deals are fine if you have all the time in the world but most of us who book vacations in advance don't, unfortunately). Other ways to score cheap hotels are listed here.
Sign up for the Groupon-type deal for your location months in advance
When you sign up for Groupon-type deals in advance, you will get bombarded daily with deals available restaurants or attractions for the city you plan to visit, but it is worth it. For example, I signed up for the Singapore Groupon and with it, I was able to buy a deal that included a Segway ride, a cable car ride, a luge ride, and other fun attractions for a fraction of the price (regular price is $109, paid $30). Many major cities have Groupon-type deals.
The only problem is getting your act together to unsubscribe to that Groupon-type deal site. It's been a few months since I travelled there and unfortunately I haven't unsubscribed yet. It's on my to-do list this week. I promise.
Make sure your car is "fuel economized" before you go
If you're doing a road trip up to the cabin in your car, make sure you have everything to increase its fuel economy in place before you head off.
Make sure the tires are well inflated (but not too inflated) up to your car's standards. Make sure you're not carrying anything too heavy that you don't need in your car. Make sure you use your air-conditioning when you're on the highway and turn it off when you're idling.
Consider a House Swap
This has become a more popular option these days with the advent of the Internet and globalization… and of course the movie The Holiday (ahhh Jude Law).
Home Exchange - This company claims to be the home exchange company featured on The Holiday.
1stHomeExchange - It seems like you need to pay an annual membership fee for this one, but it might be worth it considering the amount you save on accommodation costs
Love home Swap - The membership costs $1 and the featured homes look lovely
Although I haven't tried this, it looks like it would be an ideal situation- you have a house sitter and you have a home you can stay in. I can see that it would work well for places were accommodation is usually really high, like in London (likely would need to commute into town, but if you're saving $200 a night, why not?) or other European countries. This would also work well if you are travelling with a relatively large troupe, so you won't have to pay for two or more hotel rooms.
As I mentioned before, of course the best way to save money on travel this summer is not to travel and enjoy your own hometown! Have a barbeque, go to the park, ride a bike… enjoy the simple pleaseures that summer in your city offers.
Bargainmoosers, any other tips to save on travel this summer?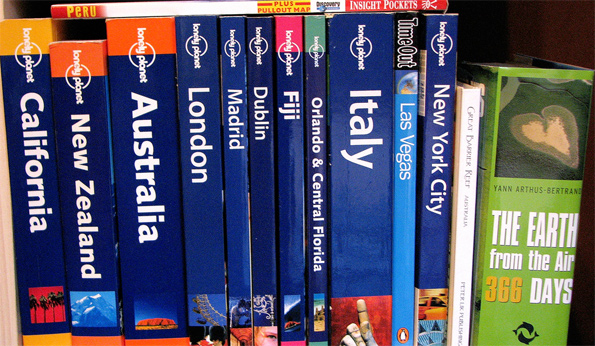 (Image credits: Vanessa, Cam in Van, smif)