The 25 Best Halloween Movies on Netflix Canada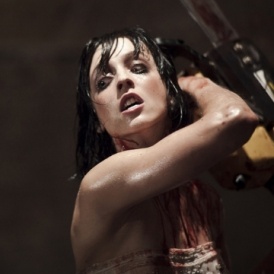 Halloween is one of the more exciting holidays in a calendar year, mostly because it is a themed affair. Although it is a horror-themed affair for children, even adults have taken up on the dress-up and role play, by indulging in awesome adult parties.
Traditionally, children walk door to door asking for confectionary treats but lately, adult dress up in costumes and attend theme parties across the world. After trick-or-treating, most will take their fortunes (candy) and head home to cap off the holiday with horror movies screening.
In this brief, we look at some of the scariest Halloween movies on Netflix Canada that can spruce up your holiday. We have family Halloween movies (including Halloween movies for kids), as well as some regarded as the best classic Halloween movies of all time. We including ratings, to help you find the best family-friendly Halloween movie among the scary movies on Netflix Canada.
The Top 25 Halloween Movies on Netflix
1. Goosebumps (2015)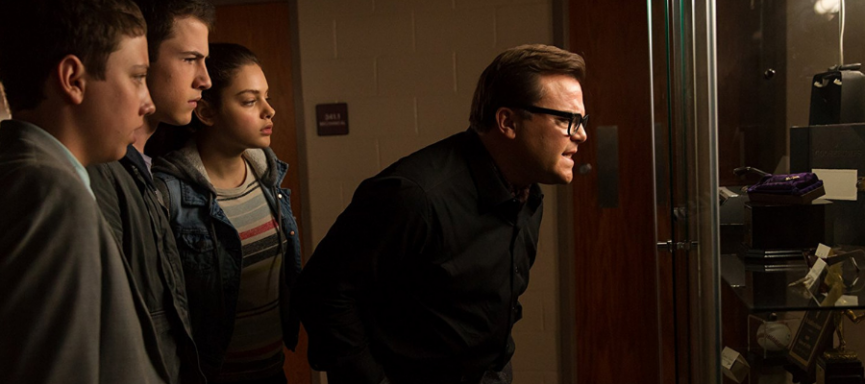 Zach moves in next door to Hannah, who has a mysterious but weird father who is the famous author of the Goosebumps series, R.L. Stine. Zach accidentally releases monsters from the various novel editions which were locked up in the books, and they begin to terrorize the whole town. Now Zach, Hannah and her father (R.L. Stine) must combat them and save the day.

IMDB rating: 6.3
Family friendly: Yes
Special awards: None
2. What We Do In The Shadows (2014)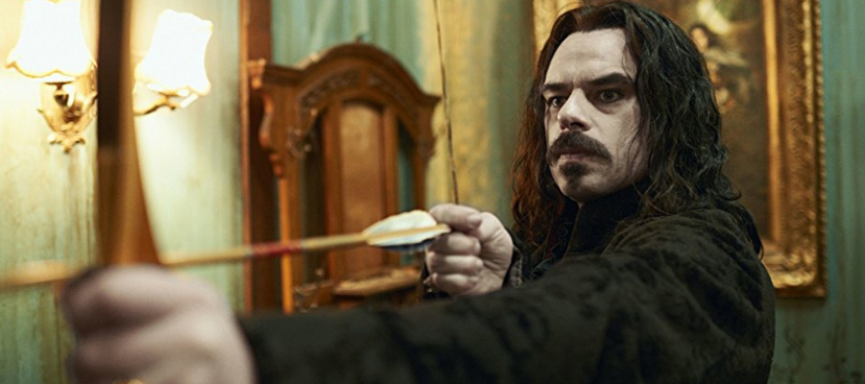 Three vampires, Vladislav, Deacon and Viago are struggling to come to terms with the realities of modern day life, such as getting into nightclubs and paying bills. They have to feed on humans, all while avoiding being discovered or killed by werewolves in the process.
IMDB rating: 7.6
Family friendly: No
Special awards: Denver Film Critics Society Best Comedy Film
3. Cloverfield (2008)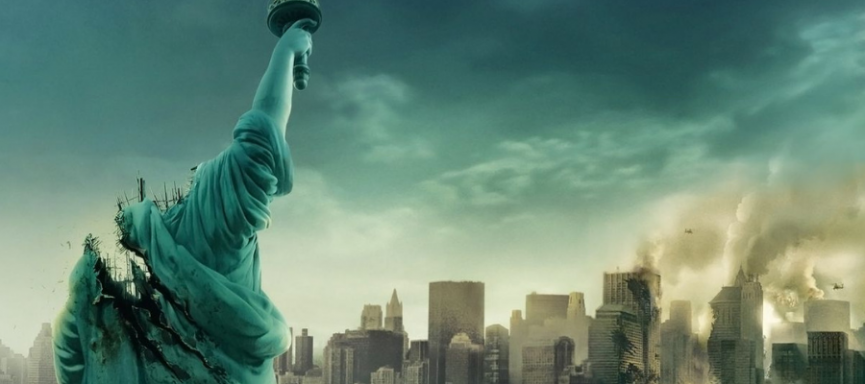 On the night of a farewell party for Rob, there is a monster that attacks New York City, leaving a wave of destruction. Rob must save Beth as they and others attempt to flee in a citywide evacuation.
IMDB rating: 7.0
Family friendly: No
Special awards: Academy of Science Fiction, Fantasy & Horror Films, USA Best Science Fiction Film
4. Warm Bodies (2013)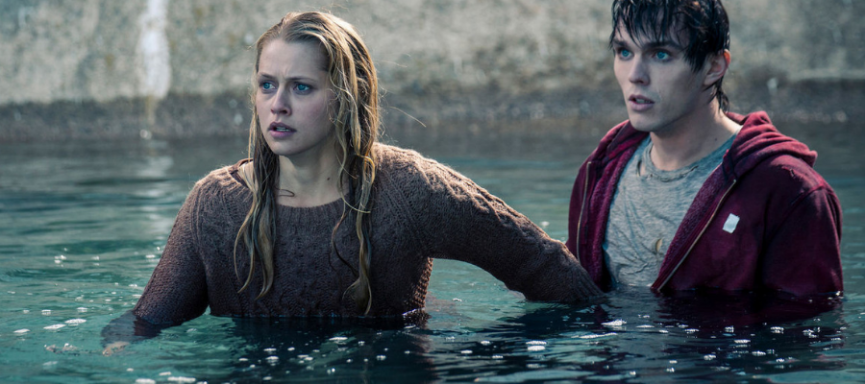 R is a zombie saves Julie from other zombies, who are craving for her flesh and brains. In the process, he develops feeling for her, which leads to him getting a heartbeat, signalling the process of him turning human again. His fellow zombies also experience this unusual change and, together with humans, they must now all fight and the boneys, who are skeletal zombies that have lost their humanity, to stop the apocalypse.
IMDB rating: 6.9
Family friendly: Yes
Special awards: Teen Choice Awards Choice Movie Breakout (Nicholas Hoult)
5. Hansel & Gretel: Witch Hunters (2013)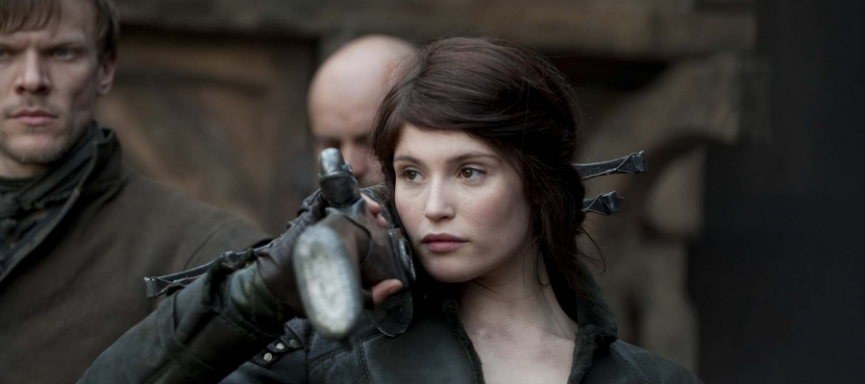 The story follows two siblings, Hansel and Gretel, 15 years after they killed a witch who tried to eat them. Now they are skilled witch hunters dedicated to fighting evil witches.
IMDB rating: 6.1
Family friendly: No
Special awards: 3D Creative Arts Awards Best 3D Feature – Live Action
6. Honeymoon (2014)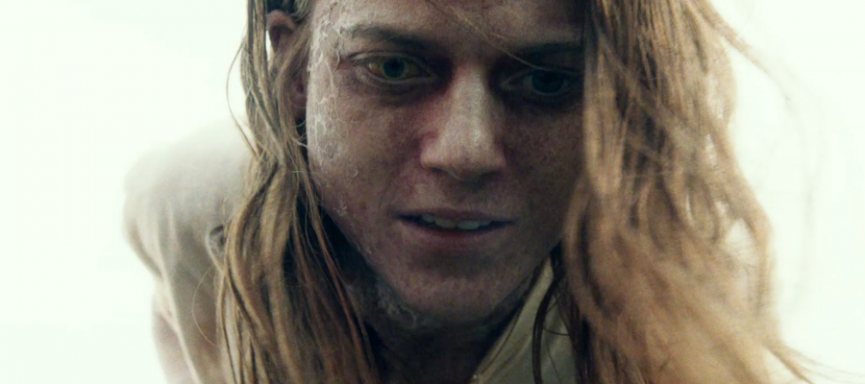 A newlywed couple goes on a honeymoon by the lake in the countryside. All is well until Paul finds his wife Bea wandering in the middle of the night in a disoriented state.
IMDB rating: 5.7
Family friendly: No
Special awards: None
7. Infini (2015)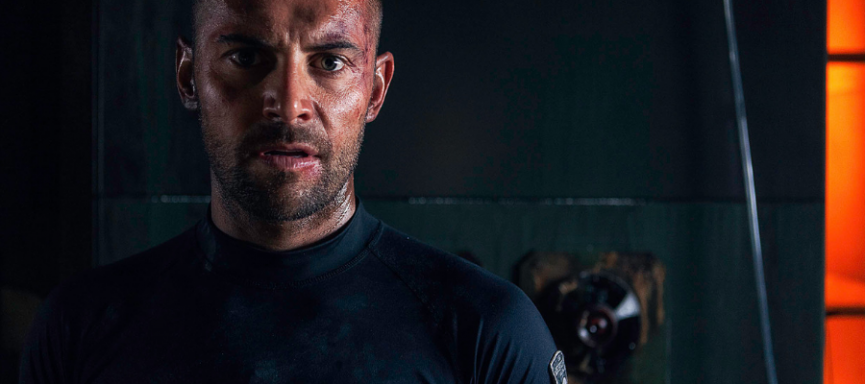 Members of an elite rescue team are sent to an off-earth mission where mining takes place. Here, they encounter a biological attack which drives the infected into a rage that causes violence, murder or suicide. They must find a way to overcome and get back to earth.
IMDB rating: 5.4
Family friendly: No
Special awards: None
8. Knights of Badassdom (2013)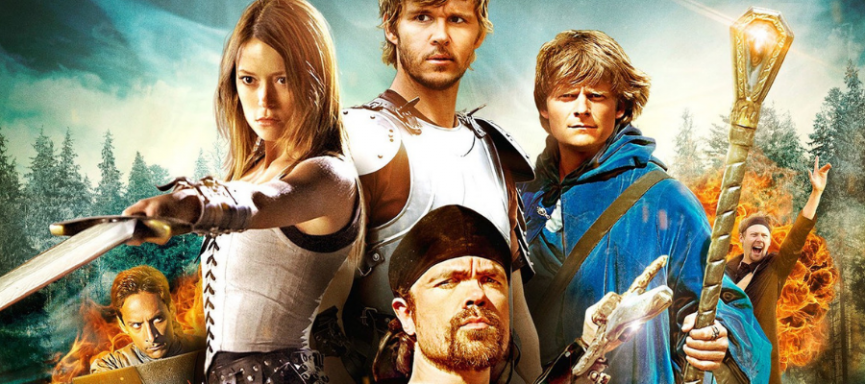 A crew of friends engages in live action role-playing in a forest. One of the friends jokingly recites a spell unbeknown to him that it actually works and awakens a demon in human form (succubus). They must now defeat it in a real fight or die.
IMDB rating: 5.7
Family friendly: No
Special awards: None
9. [Rec] 3: Genesis (2012)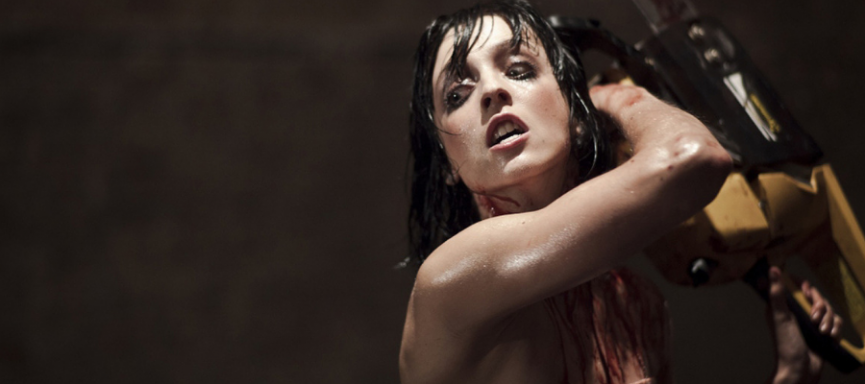 On a bright wedding day, the ceremony turns into a tragedy when the guests all start exhibiting some strange symptoms. They start getting sick in mysterious ways while vomiting blood and attacking each other. All the uninfected try to get away.
IMDB rating: 5.0
Family friendly: No
Special awards: Sant Jordi Awards Best Spanish Actress (Mejor Actriz Española)
10. Life After Beth (2014)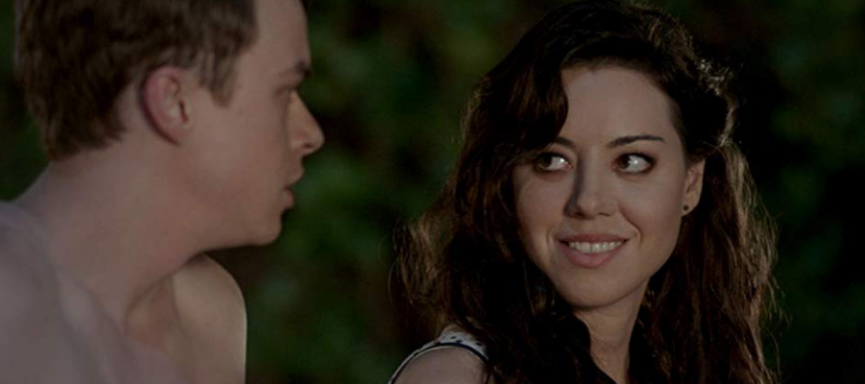 Beth succumbs to a lethal snake bite, but afterward, she resurrects. Her boyfriend Zach notices that she is not the same anymore, as she exhibits strange behaviour which starts to worry him.
IMDB rating: 5.6
Family friendly: No
Special awards: None
11. Alvin and the Chipmunks Meet the Wolfman (2000)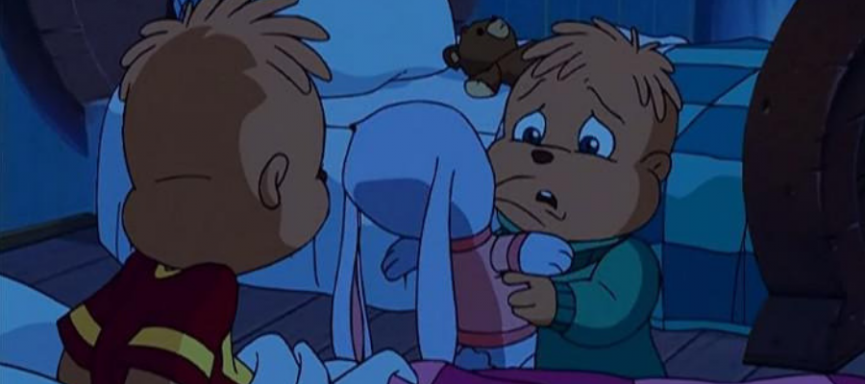 Alvin (a chipmunk) has been having nightmares of meeting a wolfman and, in the process, suspects his creepy neighbor Mr. Lawrence Talbot of hiding something. Later on, Theodore, (Alvin's brother) becomes a werewolf after being bitten by a werewolf who is Mr. Talbot. Theodore tries to attack Eleanor (his love interest) during a school play performance. While the audience thinks its part of the play, Alvin tries to save the day.
IMDB rating: 6.8
Family friendly: Yes
Special awards: None
12. Blade: Trinity (2004)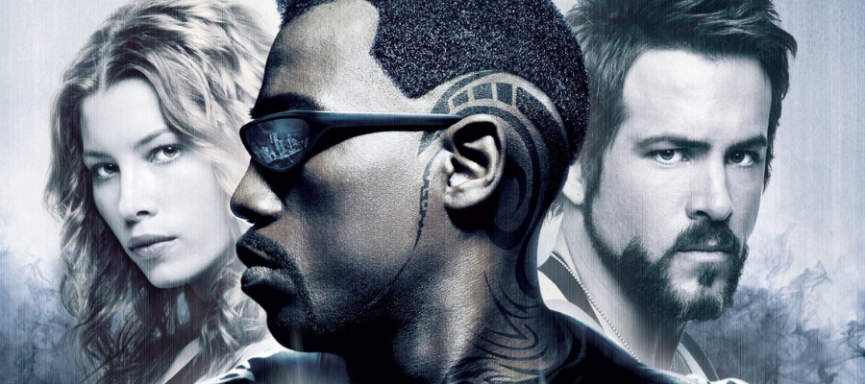 Blade is to face his most challenging enemy, Dracula, as the war on vampires by humans intensifies. He must, however, join forces with the night-stalkers if he is to have any success, all while eluding the FBI who have him as a wanted man.
IMDB rating: 5.9
Family friendly: No
Special awards: None
13. It Follows (2014)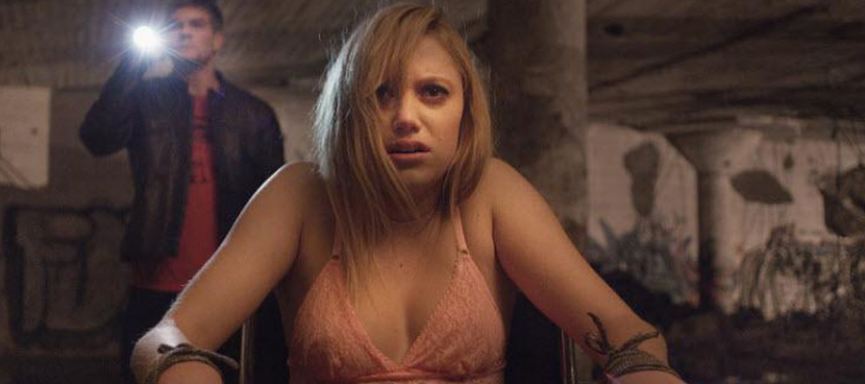 Jay goes on a date with her boyfriend, and after having sex in the car, she is pursued by a ghost that only she can see. Apparently, it is an entity which is transmitted through sex. Now Jay and her newfound boyfriend Paul must kill an entity if their relationship is to take shape.
IMDB rating: 6.9
Family friendly: No
Special awards: Gerardmer Fantasy Film Festival Critic's Prize and Grand Prize
14. The Exorcism of Emily Rose (2005)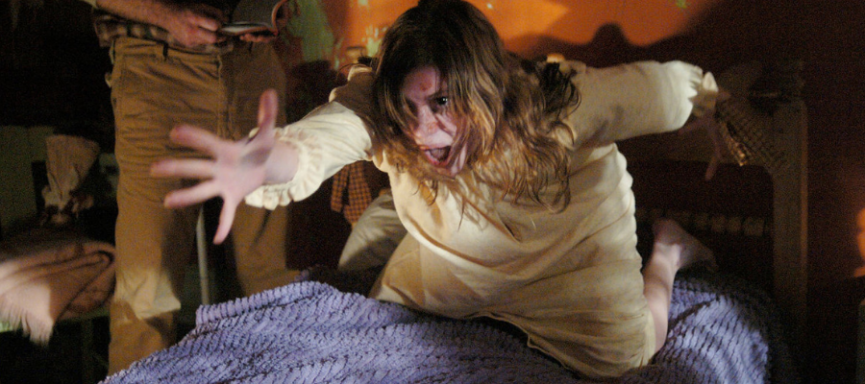 Father Moore, a priest, performs an exorcism on a young girl and she later dies, with all fingers pointing the blame on him. Eric Bruner, a lawyer, takes up the case to represent him in court as he seeks to convince everyone of the truth.
IMDB rating: 6.7
Family friendly: No
Special awards: MTV Movie + TV Awards Best Frightened Performance (Jennifer Carpenter)
15. Oculus (I) (2013)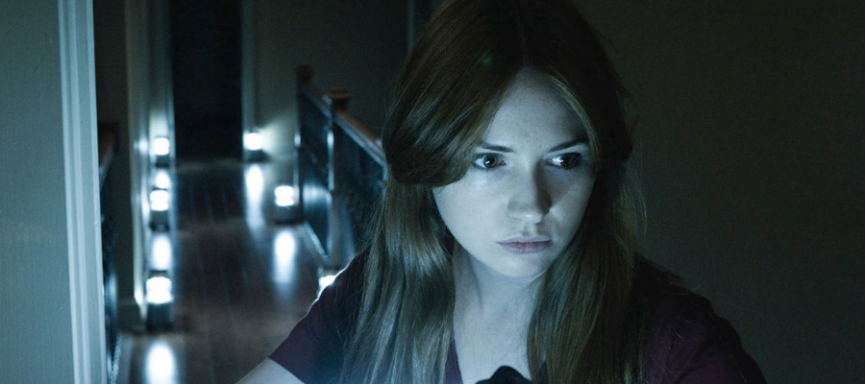 A man is sent to jail for a murder that he did not commit. His sister then tries to exonerate him by trying to prove that the murder was committed by a supernatural phenomenon.
IMDB rating: 6.5
Family friendly: No
Special awards: Fright Meter Awards Best Editing
16. Out of the Dark (1995)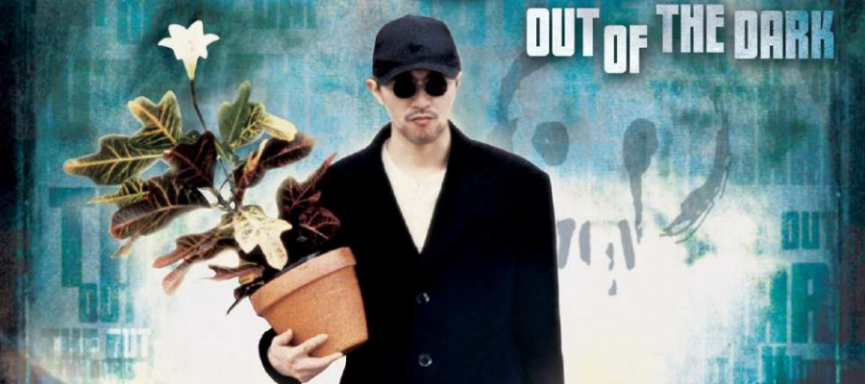 A bunch of ghostbusters head to an apartment building in Hong Kong to look for a ghost. Intertwined in this humorous and bizarre story is a girl, a bunch of security guards and Kwan.
IMDB rating: 7.0
Family friendly: Yes
Special awards: None
17. Sinister (2012)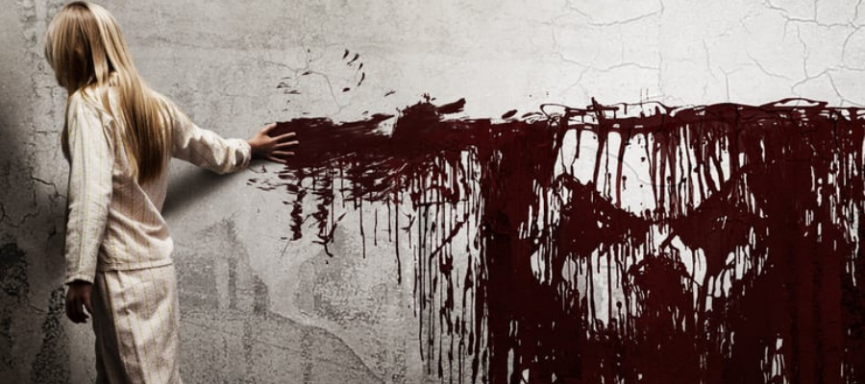 Ellison Oswalt, a true-crime writer, finds a box of eight home movies. Ironically, he is researching a series of crimes, which leads him to believe that they are the work of a serial killer. The purported serial killer has been committing murders since 1960.
IMDB rating: 6.8
Family friendly: No
Special awards: Fright Meter Awards Best Score
18. Battle Royale (2000)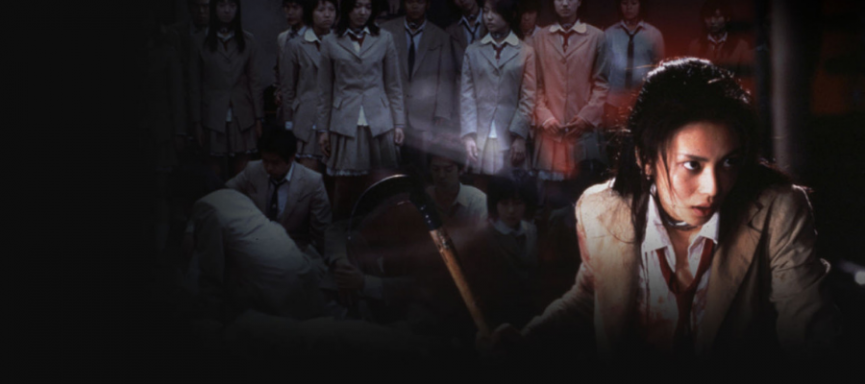 Set in the future, 42 ninth-grade students are shipped to a deserted island in Japan and forced to fight until death. The Japanese government orders them to do so under the Battle Royale act.
IMDB rating: 7.7
Family friendly: No
Special awards: Yokohama Film Festival Best Supporting Actress (Ko Shibasaki)
19. The Shallows (2016)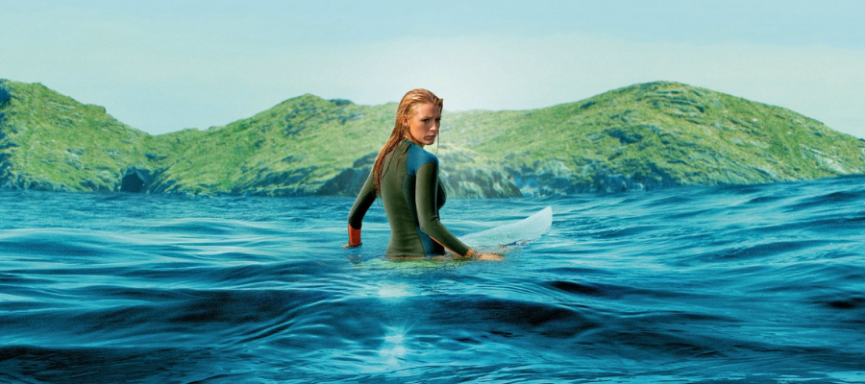 Nancy is on vacation, and she decides to head over to the beach to surf. She manages to wander about 200 yards from shore, when she is attacked by a great white shark. Now, how journey to shore is proving to be a battle for her life.
IMDB rating: 6.3
Family friendly: No
Special awards: Vega Digital Awards Digital Marketing
20. The Host (2006)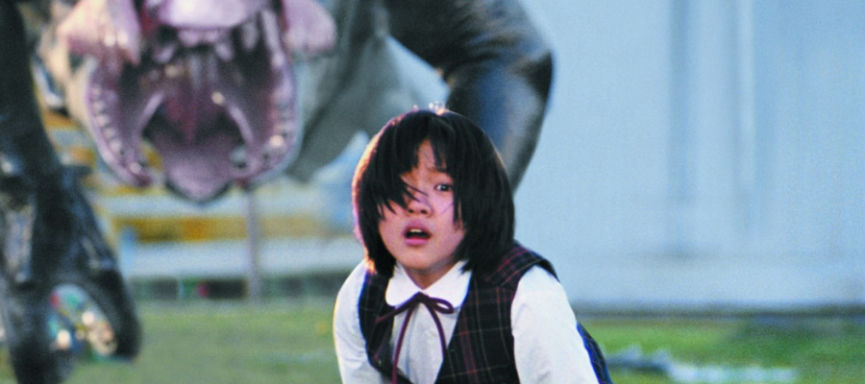 In the Han River in Seoul, South Korea, a monster emerges and starts attacking people, years after careless American military personnel dispose chemicals into it. Ah-sung Ko is a girl who is abducted by the creature, but her father Song Kang-ho and the family take it upon themselves to save her.
IMDB rating: 7.0
Family friendly: No
Special awards: Asia-Pacific Film Festival Best Editing, Best Sound, Best Supporting Actor
21. Outpost: Black Sun (2011)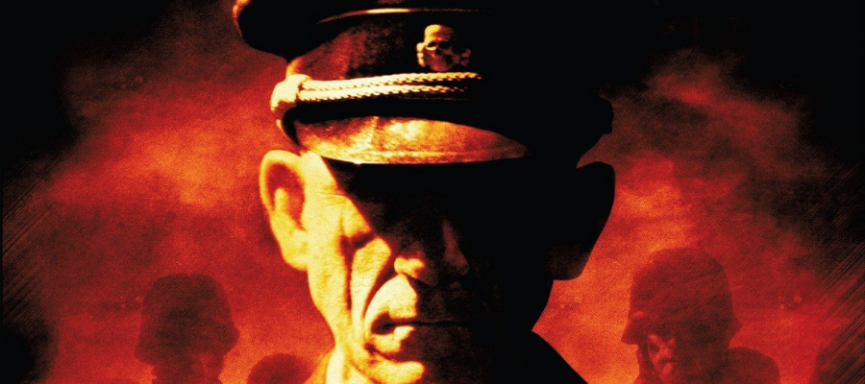 Staged in World War II, NATO forces have to stop an army that is brutalizing everything in its wake. Little do they know that Klausener, a notorious and wanted warlord has a battalion of immortal Nazi soldiers created in a lab. They now have to stop this technology while eliminating the battalion in the process.
IMDB rating: 5.0
Family friendly: No
Special awards: None
22. Paranormal Activity: The Marked Ones (2014)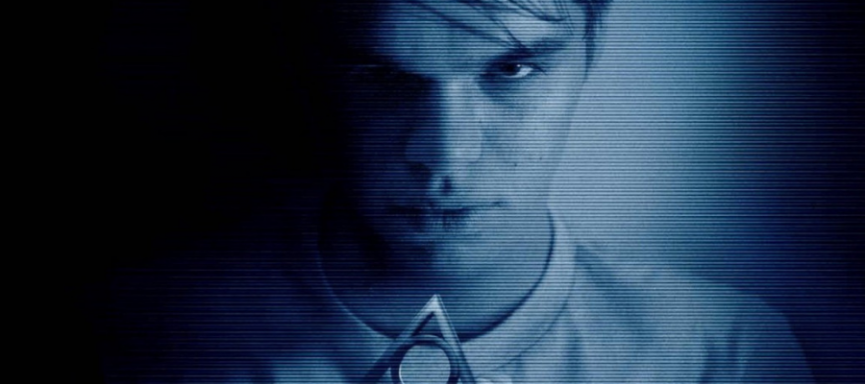 Hector and Jesse are high-school friends, and when a woman suspected to be a witch dies next door to Jesse's, they discover black magic items. They perform a ritual, and soon thereafter, strange things start happening at Jesse's apartment.
IMDB rating: 5.0
Family friendly: No
Special awards: None
23. Random Acts of Violence (2012)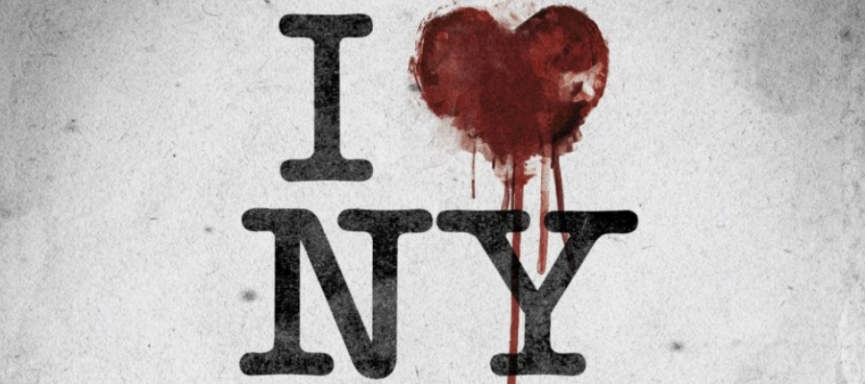 Malcolm is a New Yorker who is agitated at how calm the city has become. He then decides to go on a crime wave in the hope that the value of real estate goes down. This way, it will open up to more creative people, like artists and bohemians, moving in.
IMDB rating: 5.8
Family friendly: Yes
Special awards: None
24. Resident Evil: Damnation (2012)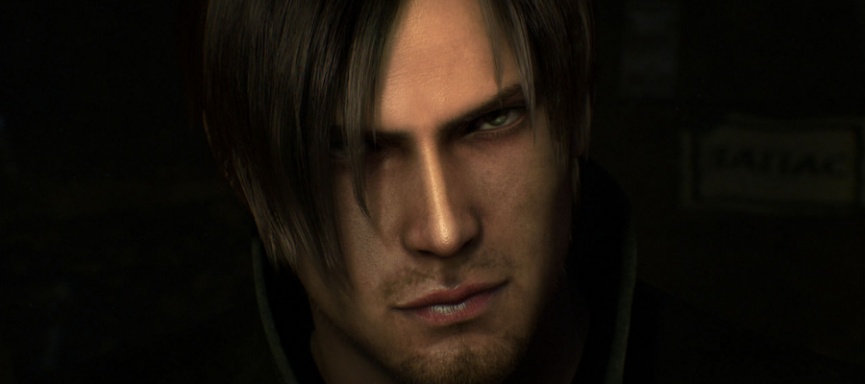 Bio-organic weapons are being used in a war, and Leon takes it upon himself to investigate. He then defies his superior's orders and goes ahead to find them with the aim of destroying them while encountering monsters and zombie creatures.
IMDB rating: 6.6
Family friendly: No
Special awards: None
25. Tucker and Dale vs. Evil (2010)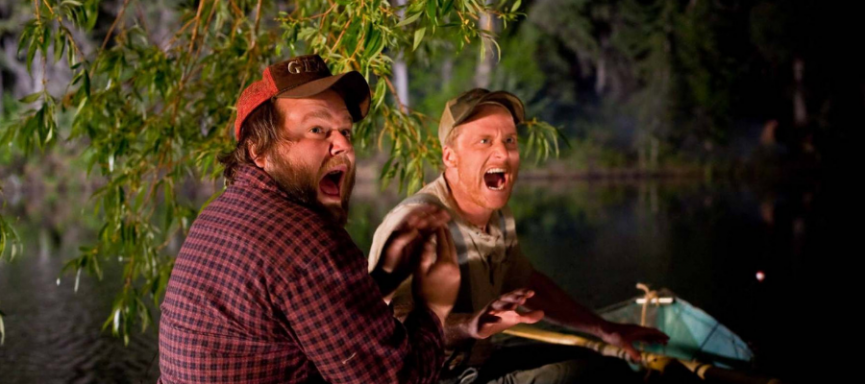 Dale and Tucker retreat to their mountain cabin on vacation, when all of a sudden, a group of college students mistake them for murderers. A series of bizarre accidents which result in the death of some of the students even leads the sheriff to believe the same. All while the deaths are occurring, Tucker and Dale maintain their innocence as more and more people die mysteriously.
IMDB rating: 7.6
Family friendly: No
Special awards: SXSW Film Festival Midnight Audience