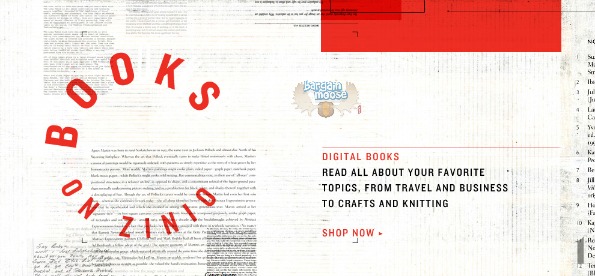 Zinio Canada has many free samples of magazine publications available to view online, read on an iPad or download for offline reading.
There are many articles in magazines that I would just simply like to view and not have to purchase the whole magazine. If you try that in a grocery store, you usually end up standing there for some time, or an employee will suggest you buy it.
For example, I was able to view this spring 2012 volume of Tradhome online without any hassle. You can choose from any of their free issues and add them to your library, so at any time you can view or download them.
I am most definitely one of those people that would love to read an article but not the entire magazine, and I definitely don't always want a subscription. This is also a great way to view some magazines that you may have been curious about. Now you can window shop before buying.
Here's one that I never would've known about if not for the free issue available. This free issue of Dwell has some fabulous kitchen designs and ideas along with other very interesting items.
If you do find a magazine that you're interested in obtaining a subscription for, check out their online deals for up to 50% off subscription prices.
(Expiry: Unknown)