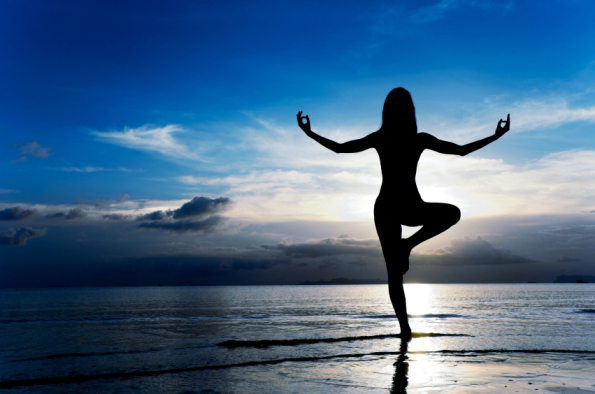 Back in the summer Anna introduced us to this lovely US based site called YogaSmoga. YogaSmoga specialises in performance clothing for men and women, mostly in active lifestyles such as yoga, running, etc. The great thing about YogaSmoga.com is that they offer free Canadian shipping on any and all order, with no minimum spend. They have 60% off select items right now during their Super Sale, plus you will get a $25 free credit which sweetens the deal even more so.
To get your $25 free credit, you just need to sign up on site. There is no required coupon code, the $25 credit will be automatically applied to your account and you can use it on your order. You should see a pop up that says:
"You have earned $25 SMOGI Bucks. You can use them at Check Out."
Unfortunately the $25 credit cannot be applied to the Super Sale items, but the discounts are good enough that you really won't mind. Plus you can use the $25 credit towards a regular priced item that doesn't often go on sale. YogaSmoga's activewear is similarly priced to other top brands like Lole or Lululemon. The difference is their discount in their 60% off Super Sale as well as the free $25 credit. So while the clothing is not dirt cheap, it is competitively priced and very high quality.
In the Super Sale section, you won't be disappointed. The Reversible Classic Slimmie Pant is currrenty on sale from $109 down to $44. These pants are final sale and cannot be exchanged or returned, so be sure you know your size when you order them. There are 8 different colour options available, and each size is available in regular or tall.
You can pair those pants with the Rangoli Racer Back Top. I really like how abstract it looks. It was originally $75 and is now just $30. There are equally abstract pants as well, though I probably wouldn't wear something like the Rangoli Run Jump n Play Crop Pants which were $145 and now just $58.
Now about those duties and customs. The NAFTA agreement covers items that are made in the US and shipped to us in Canada. There shouldn't be any extra duties or fees on these type items. It even states on the YogaSmoga website that their product are made in the US, so you shouldn't have to worry. On their help page it does warn that anyone outside the US is responsible for any applicable taxes and duties in their home jurisdictions though. So it is possible that you may have to pay for these at your door. Though I really hope that is not the case. If you are making a larger order, it is probably safest to order in separate transactions. I have found that larger orders are more susceptible to getting hit by duties.
(Expiry: Unknown)