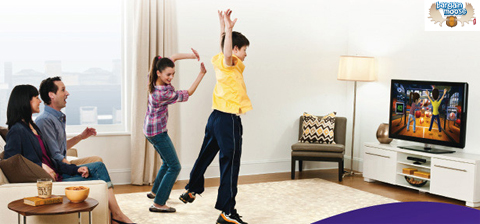 So apparently the Xbox Kinect is all the rage this Christmas. If you're desperate to get your hands on one, there are a few places where you  could go to get one now. These are all in stock either online or in-store, so you should be able to grab one somewhere.
Deals @ The Source Canada:
Deals @ Futureshop Canada:
Deals @ Best Buy Canada:
Deals @ Visions Canada
Deals @ Amazon (Check Delivery Times)
Deals @ Gamestop Canada (Check shipping)
Price-wise, they all seem to be similar, there is no one deal that really stands out above the others. But the Visions deal is actually more expensive - though some may be willing to pay that just to get their hands on one for Christmas.
I've seen the Kinect in action, but haven't had the chance to try it out yet. It's probably not something I would buy myself, as we have a PS3 and a Wii in our house. I think having all 3 consoles would be overkill.