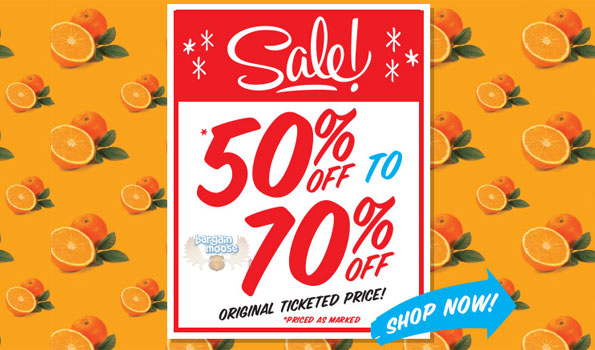 West 49 is currently offering anywhere from 50%  to 70% off select merchandise such as t-shirts, hoodies, sweaters, and accessories for either men, women, or youth.
There is plenty more to choose from, but here are just a couple of deals that particularly caught my eye:
This guy's Vans Stinson mountain jacket is actually a really great deal as well, considering it was originally priced at $130 and is now down to just $65.
As I have mentioned before, right now is about the best time to shop for outerwear, whether you are in need of it now or if you anticipate needing new pieces next year. Though it does not look like the kind of coat you might wear at sub-freezing Canadian temperatures, it does, however, look fantastic for a snowy kind of day or evening, when temperatures don't fall below -10 C. Although based on the way many people wear just a hoodie in our Canadian winters, then I imagine this coat could be worn at just about any time as well!
As usual, shipping is free on orders over $99.
(Expiry: Unknown)