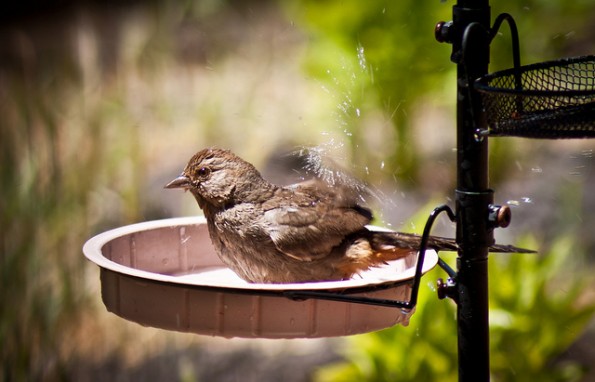 Sunny days are here and you might not be all that prepared. What's in your freezer, your pantry or your closet to prepare you for all those sunny days spent outside ahead? Well.ca can help with that with up to 30% off a number of brands and items that will be great for summer.
You really can't let a beautiful day go by without a popsicle. Trust me, it is a rule, my sons told me. My thing with popsicles is that there is so many sugars and dyes in them that I really don't enjoy giving them to my kids. Enter: Smooze fruit ice popsicles. They are 100% natural, gluten-free, non-dairy and made with coconut milk and real fruit puree. Your kids won't get all those harmful high fructose corn syrups or preservatives. They can be a bit steep on the price, but right now they are 25% off and you'll pay only $6.74 for a box of 8, regularly $8.99.
Once you've got the treats covered, you need to get the skin covered. I am so fearful of all the nano particles in sunscreen, I try not to wear it, but everywhere I hear about how it is one of the most important things you can do for your health. This year I've promised myself I would put on sunscreen everyday, but it will be a natural one. Since the natural ones can be high-priced, I like this sale with 20% off on Goddess Garden sunscreens for adults and kids.
And because summer is going to inevitably be hot and sweaty, I like to put my hair up and 20% off Goody helps with that.
Photo credit: Dhinal Chheda
(Expiry: 11th May 2014)