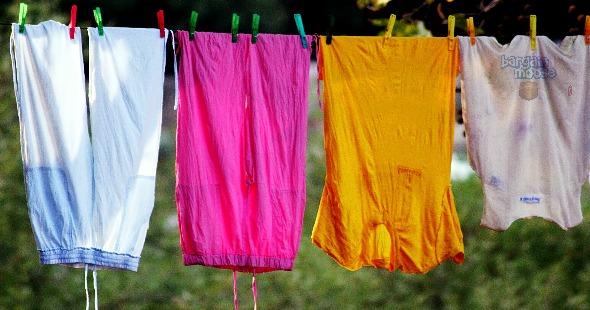 Looking to make your first Well.ca purchase? New customers can use our exclusive coupon code to take an additional $11 off $40. Shop the Well.ca sales of the week to combine this new customer discount with their existing sales to reap the best benefits. You will get free shipping when you spend $29 too.
Click here to shop @ Well.ca now
Coupon code: BMOOSEMAY2013
Discount: $11 off $40
Expiry: 16th June 2015
Household items, healthy foods, and hygiene items can all be found at Well.ca. If you keep a close eye on their weekly sale section, sometimes you can find up to 40% off the items you need. Right now Well.ca has select items on sale for up to 40% off their regular price, but they have also given us an exclusive coupon code to save $11 off $40 when you apply the code at the check out process. Yes, I even tested this code on the sale items to make sure you can get the best discount possible. This coupon code is valid for another two weeks so if you can't find anything you would like on sale this week, check back next week. Just be careful of possible inflated prices at Well.ca.
I am running low on laundry detergent, so I took a look at the Tide Laundry Detergent that is on sale for up to 40% off. The 1.09L bottles are on sale from $9.99 down to $5.99 and can wash about 24 loads of laundry. While the original price is higher than the prices at Walmart.ca, the sale price is lower. The price gets even better when you apply your discount of $11 off $40. If I ordered 7 of these Tide Laundry Detergent 1.09L from Walmart.ca I would be paying $57.40 after taxes. That same order from Well.ca will only cost me $34.95 including taxes when you combine the discount with the coupon code.
The only down side to this coupon code is that it cannot be applied if you are paying with Interac or PayPal. You must use your credit card to be able to get the exclusive discount of $11 off when you spend $40 or more. That was sad news for me, I prefer using PayPal when it comes to online shopping. Well.ca offers free shipping when you spend $29 or more. That means you will automatically receive free shipping on your purchase if you are using this coupon code, since your total will be $29 once you get $11 off $40.
Here are some of the other weekly sales at Well.ca that you can combine this exclusive coupon code with:
Save 30% on Cascade
Save 20% on Green Works
Save 25% on Durex and K-Y
Save 20% on Burt's Bees Body Wash, Hair Care & Scrubs
Save 20% on Munchkin Arm & Hammer
Save 20% on Kotex & Dove
and more discounts too!
You can get all of the Well.ca coupon codes and promotions in our Bargainmoose forum.