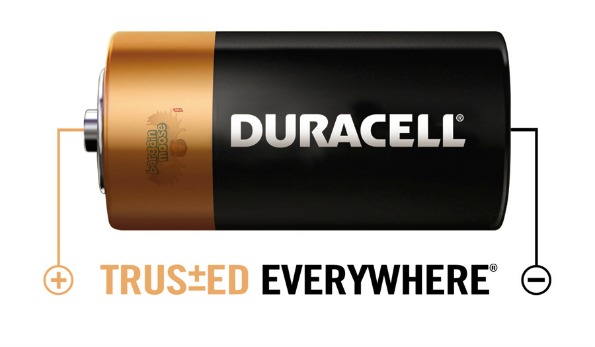 Well.ca is offering up to 75% off during their overstock clearance sale. I found a few packs of Energizer and Duracell batteries that are a good deal.
These Energizer Max AAA Batteries were originally $10.99 and are now on sale for $3.30. This four pack of batteries is a great little buy if you have a bunch of remote controls for TVs, consoles, DVD players, or more in your house. Most of my remote controls take AAA batteries so I always seem to be looking for a spare pair. I price compared this pack with the king of low prices, Walmart Canada, which has the same pack for $5.
For all your non-AAA needs, pick up these Energizer Max AA Batteries that were $8.49 and are now $2.97. That works out to just under 75 cents a battery. This is also a four pack, which will generally satisfy any two electronics you have. My PS3 remote control is one of the few remotes I own that actually requires AA batteries. The one thing I do appreciate about the system is they show when your batteries are getting low instead of the dreaded 'mash buttons and nothing happens' problem.
The third deal I think is the best. Pick up a Duracell AA 20-Pack of Coppertop Batteries for just $13.19, down from $21.99. If you use many batteries around your house, this is the way to go. I price compared this set with Walmart who has them for $15.97 and Amazon.ca who has them priced at $16.99. At this price, you are paying just 66 cents a battery.
If you are a heavy battery user then the last set is certainly your best buy. However, if you just need the odd set of batteries than bulk is not always better. Batteries do not hold their charge forever. While some batteries have a ten-year warranty, that does not mean they will maintain 100% off their charge for those 10 years. Every year you are losing a percentage of the power stored. If it will take you ten years to use up that amount of batteries, then it might be better to get just the smaller packs when they are on sale. You can also prolong the life of your batteries by sticking them in the fridge (do not freeze).
Well.ca offers free shipping on orders of $25 or more. Sometimes we have Well.ca coupon codes for new and existing customers on the forum, so always check there before placing an order.
(Expiry: Unknown)