Weekly Contest Roundup: Tell Them What You Like!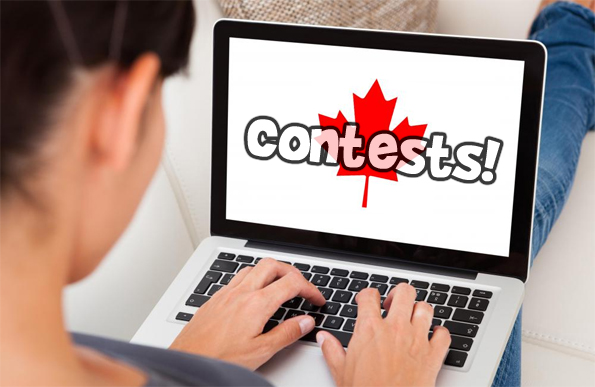 This week we have a new roundup of contests for you to enter. I love that a lot of them are as easy as snapping a photo of yourself in your new jeans or on vacation or even shooting a video. There are also a few that just want you to choose your favourite stuff. So fun!
Booking.com - Take part in Booking.com's photo contest for your chance to win $20,000 in booking accommodation. Simply snap a photo of your vacation, upload and tag it with #bookingyeah on their Instagram or Twitter and submit it. (expiry: 25th November 2014)
Dress911 - With five weeks of contests, enter for your chance to win to celebrate Dress911's 5th birthday. Right now you only need to heart at least five items on their site to be entered to win one of five $50 gift cards. (expiry: 30th November 2014)
Gearbest - Create a video to get your chance to win up to a $200 GearBest gift card. (expiry: 10th December 2014)
Sears - Win one of three shopping sprees at Sears by sharing the My Brother Works at Sears video. Seems simple enough! (expiry: 23rd November 2014)
Homesense - What's your style? Just answer this question by choosing your favourite look and you could win a shopping spree of up to $2,500 at Homesense. (expiry: 31st December 2014)
eSkincarestore - Enter to win a Premiology Resurfacing Micro-Peeling exfoliant. (expiry: unknown)
Baby Joy - Win a fantastic baby care gift set with lots of new fun products to try, just by entering. (expiry: 30th November 2014)
Bath & Bodyworks - Guess which Canadian landmark is shown in the photo for your chance to win a gift basket or a getaway in your city. (expiry: 15th November 2014)
Bootlegger - Snap your favourite Bootlegger look for your chance to win a $300 Bootlegger gift card.
What contests have you won in the past Bargainmoosers?