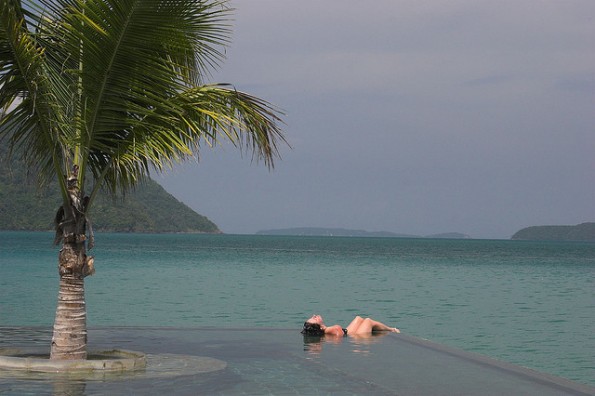 Walmart has a number of brands of sunscreen on rollback, just in time for the hot summer weather to grace us with its sunshine.
"They" say that the number one thing you can do to protect your health is to wear sunscreen. I think this also protects how old you end up looking. Personally, I am all about natural sunscreens, but a lot of people don't want to pay the price you pay for natural sunscreen, so these well-known brands on rollback are just fine, especially since they ship for free too.
For an example of some of the hot prices on sunscreen, check out these links:
Coppertone Sport continuous spray sunscreen - was $9.97, now $8.84 - this is one that my Mom usually buys and it is very easy to apply and stays on. Just don't spray it in anyone's eyes as I once did, because it does really hurt.
Neutrogena beach defense spray sunscreen - was $13.47, now $9.97. This one is a 60 SPF for really great protection.
Hawaiian Tropic sheer touch oil free sunscreen - was $9.97, now $8.84. This one is great if you don't want a spray and want some moisture too.
Olay age-defying sensitive skin day lotion with SPF 15 sunscreen- was $17.87, now $14.47. This one is not technically a sunscreen, but perfect for those who want a one-step solution of moisturizer and sunscreen, and it is a low enough SPF that you'll get a little sun on your face.
Photo credit: Steve Johnson
(Expiry: Unknown)