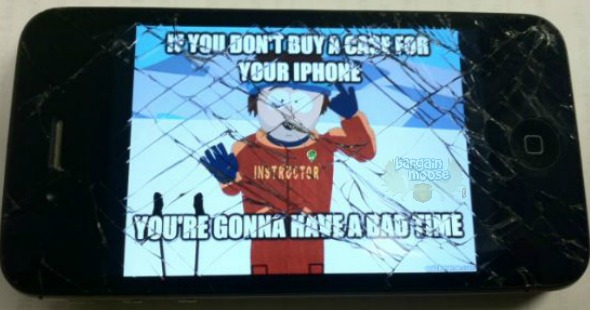 Looking for a new phone case for your iPhone or Samsung mobile device? Walmart.ca currently has a variety of Fuse cases on clearance sale from $14.98 down to just $3. Snag a case for your phone quick, before supplies run out.
R.I.P. (rest in pieces) to many of the phone cases I had last summer. Patio parties, bike rides, and many other outdoor activities have proven to be the cause of death for many phone cases I have purchased. This year, I am stocking up now so I don't have to spend $20 per phone case. Walmart.ca happens to have quite a variety of phone cases on clearance sale for just $3. These Fuse phone cases would have previously cost $14.98, so those are some great savings. There is no telling how long these offers will last, so add some $3 phone cases to your Walmart.ca shopping cart while you can. The only other place I have been able to find phone cases for this price would have to be Dollarama, but the quality always scares me. If you don't want to invest in an Otterbox or Lifeproof case, then these $3 cases are a good choice. While the quality may not be the same as a $60 phone case, they are definitely enough to stop scuffs and scratches from happening.
Here is a list of the phone cases available for just $3 at Walmart.ca, but you can follow the link above to take a look at all of the cases available on clearance sale.
iPhone:
Samsung:
Unfortunately Walmart Canada no longer offers free shipping with no minimum purchase, which would have added a lot of heat to these clearance deals. You can, however, opt to pick up your purchase at a Grab & Go Locker or Canada Post Office for free. Otherwise, you'll need to spend $50 or more to get free shipping right to your home.
(Expiry: Unknown)