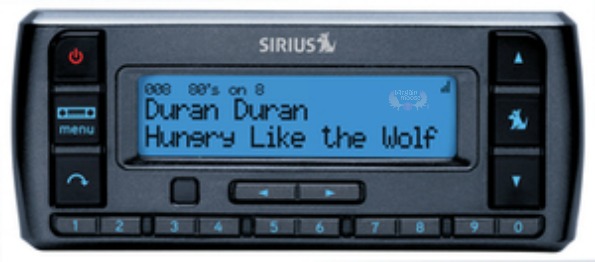 Walmart Canada has 50% off of the SIRIUS Stratus 6 Satellite Radio. Originally $59.98, the radio is on sale for $29.98.
My Uncle Bill is a truck driver, and he couldn't survive without his Sirius radio. Regular radio is just a headache to listen to because every time you want music, there always seems to be a commercial or the hosts like the sound of their own voices. I used to listen to a radio station in Edmonton where they promised certain stretches of time commercial free, like fifty-four minutes, but they would spend a good chunk of that time yapping. When I am cruising down the road, all I want to listen to is music.
Features of this system:
View artist, song title and channel information
Ten presets
Push-button navigation:
FM transmitter or stereo audio output to connect to your vehicle's radio
FM preset function: Store the best FM frequencies in your area for optimum integration with your vehicle's radio
One-Touch Jump to your favourite channel
Parental controls: Easily lock and unlock channels
Universal docking capability: Add accessories to enjoy in your home, office or additional vehicles
If I end up going on a road trip across Canada or the US like I am planning on... my first 'holiday expense' is going to be Sirius radio or else by time I get home I will want to murder a DJ or two.
(Expiry: Unknown)