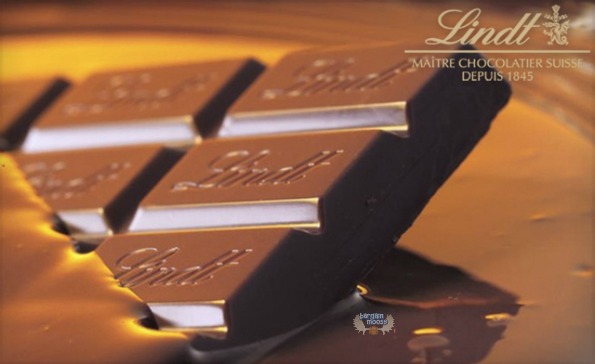 How much do you love Lindt chocolate? I think it's a beautiful thing. WagJag has a fantastic deal for all the choc-o-holics out there right now. You can buy a $30 voucher for only $15.
I know we've blogged about this deal before when WagJag had it, but I think it makes such a great gift idea, for yourself or someone you appreciate. If you get your teachers gifts, $15 is a nice spend amount, but they'll get so much more. Then, they can decide to keep all the chocolate to themselves (as I would) or to give it as gifts. It is a very versatile gift.
I know this is a popular deal because it already has 3622 bought. And why wouldn't it be? 50% off chocolate!
You do have to go to the boutique to spend your voucher and there are 17 across Canada, which is not a lot, but it might be worth a trip to Toronto or Calgary (or the other cities) to get it.
The other caveat is that the voucher doesn't last long and expires on November 13th, 2014, so you'll need to redeem it asap. You'll also have to choose your store at checkout so you need to know where you'll be using the voucher. You can only redeem one voucher per visit, and you can only buy one for yourself and one as a gift.
But, while you are there, you can choose regular priced or sale chocolate so you might be able to score a deal on top of a deal.
My husband usually buys me a little box of Lindt chocolates for Christmas, which I both love him and hate him for. I love the smooth centre of all of the varieties of chocolate - milk, dark and white. I wish I had one right now.
(Expiry: 22nd October 2014)