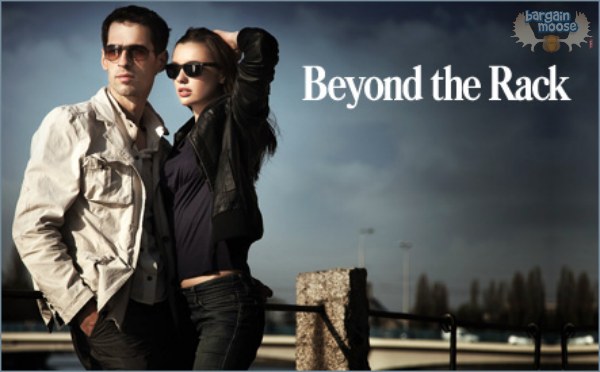 This Wagjag really hits close to home, it is $10 for $20 worth at Beyond The Rack! That is 50% off a $20 voucher for one of my FAVOURITE shopping networks!
This Wagjag is a side deal through Edmonton if you can't link directly through. Also, if you are not a member of Beyond the Rack, you can join via here:
I shop at this place ALL the time. I do. The last order I placed was for 2 shirts (one was a Jared Lang a Canadian Artist. His Shirts retail for $200, got one for $40), a mortar and pestle, shower curtain (that PERFECTLY matched my bathroom scheme) and a canvas print from one of my favourite artist. I got 50 - 70% off the retail value of all my items! :-D
I JUST bought one of these vouchers, SO happy!
Details:
Expires in one year
To redeem, enter voucher code online at beyondtherack.com
Limit 1 per person
Taxes included. No cash value. No cash back
I wish I could get more than 1! I would buy.. 5!
Over 4 days left on this deal. :-)