Up to 80% off The Price is Nice Sale @ Groupon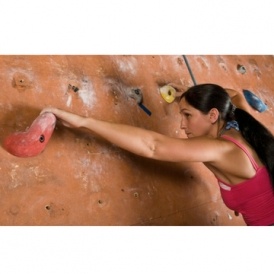 Don't miss out on this one-day sale at Groupon - they're calling it the Price is Nice Sale, and at up to 80% off the prices really are quite nice!
With major savings on dining, spas and activities this is the perfect opportunity to get out and explore your community and the local businesses. Find one great deal or take advantage of a few, but be sure to check them all out!
This is just a small sample of the great deals you can find across the country:
Be sure to read the fine print below each deal for any additional fees and other important info about redeeming the offer.