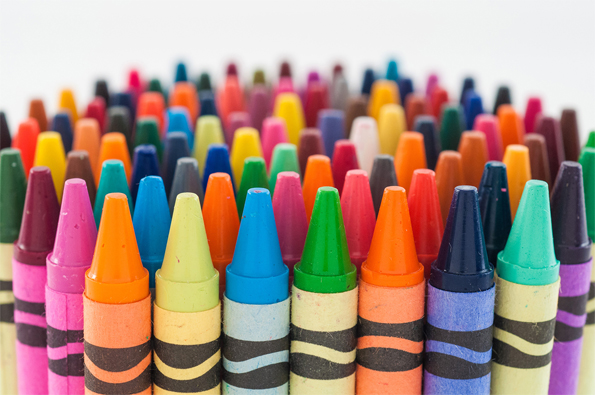 I'm thinking that we're coming up to back-to-school time, and I am sure many of you have already started picking up a few pieces here and there, instead of having a last-minute rush for supplies next month. I was looking at some Crayola items on Toys R Us for my daughter, and I noticed that there were a number of fairly highly discounted items (some at up to 62% off). I personally LOVE the Crayola brand and I am sure you do too, so I thought I'd put together this list of a few items that are discounted and might be of interest to you.
And here's a list of the best bargains that I can see:
While all of the above aren't necessarily back-to-school items and some are actual toys… I thought I would give them a mention in this Crayola post anyway.
The following items are not discounted, but they're very low price points, so I thought I'd let you know. Honourable mentions:
You may want to throw a couple of those in your cart too. For example, in my house, we go through so much chalk!
As for shipping, if you are spending more than $49 at Toys R Us online, you can possibly get free shipping to your home, depending on where in Canada that you actually live. Alternatively, many of these items have a free in-store pickup option – you just order online, and you can collect the Crayola items locally – at no cost to you. That's handy!
What other back-to-school supplies are you in need of?
(Expires: Unknown)