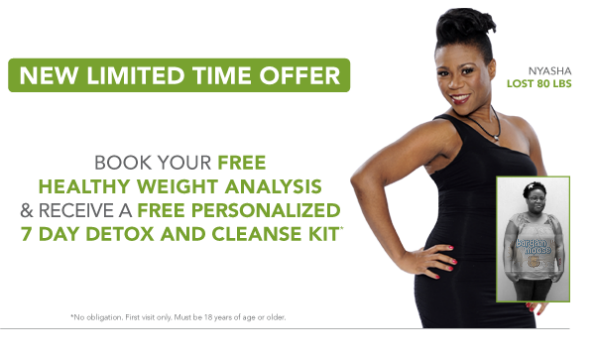 When you book a free healthy weight analysis you will also receive a free personalized 7 day detox and cleanse kit.
There is no obligation, and you must be 18 years or more.
All you do is fill out the quick form on the website and your local U Weight Loss Clinic will contact you to arrange your personalized healthy weight analysis. You choose your province and then pick the clinic that is closest to you. I was surprised we actually had three U clinics in Edmonton, Alberta.
I really know nothing about the U Weight Loss Clinic but I see their ads on TV all the time. Has anyone had any success on this program? What is it like?
Expiry: Unknown