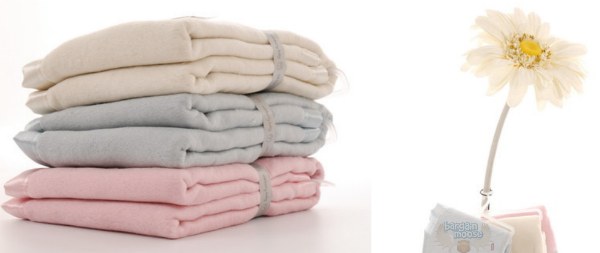 The True Cuddle of the week is a BOGO free offer on Silkberry Baby Silk Fleece Blankets. Each blanket is priced at $48.99 so you will be saving that again with this offer. Shipping is reasonable but depends upon your province. You will need to use a coupon at checkout.
These blankets are made with 100% mulberry silk - which sounds lovely. They need to make an adult sized one! lol.
Here are the instructions for how to redeem your offer:
Buy one, GET ONE FREE! Select two colours of your choice and use coupon code BOGO at checkout.
You can choose from Ivory, Baby Pink or Sky Blue.