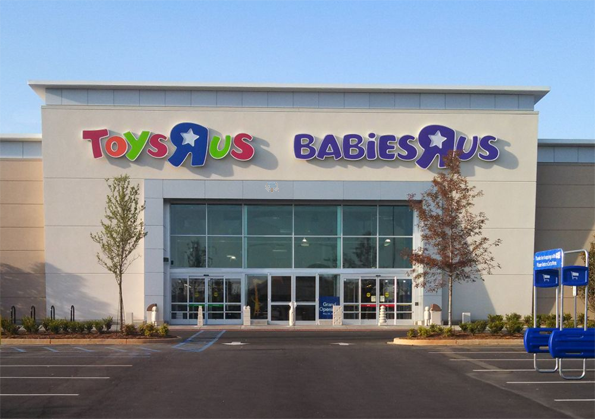 Good afternoon, my fellow gamers! Today's deal at Toys R Us is a good one, so brace yourself for this one - if you buy 3 video games that are at least $29.99 for any system, you'll be able to save 20% on all three of the games that you picked up! This applies to Sony PS4, PS3, Microsoft Xbox One, Xbox 360, Nintendo Wii U, Wii, and 3DS games that are at least $29.99. You really can't go wrong with this deal, especially since you'll qualify for free shipping with your purchase! If you only find 2 games that interest you, then you'll be able to save 15% on those titles!
There are plenty of great games that you can choose from during this sale! There's NHL 15 ($69.99) for the PS4 and the Xbox One, Super Mario 3D World ($59.99) for the Wii U, Mario Kart 8 ($64.99) for the Wii U, LEGO: The Hobbit ($34.97) for the Xbox One, and even new releases like Sunset Overdrive ($64.99) for the Xbox One and Call Of Duty: Advanced Warfare Day Zero Edition ($69.99) for the PS4.
Now that the holidays are fast approaching, this is a great deal to use to your advantage. After all, when those Christmas lists are filled with video game requests, this 20% off deal at Toys R Us can alleviate some of the stress on our wallets during the holiday season!
If you wanted to buy these games at another retail location this week, you wouldn't be able to get a 15% or a 20% discount on your purchase, so Toys R Us is the place to be this week! Just be sure to get those games before they're out of stock! I've included a brief review of Sunset Overdrive for the Xbox One from a satisfied Future Shop customer below:
Fantastic game!! This is so much fun so far... Very fun game. I recommend it to anyone who likes having a lot of fun blowing things up!!
Happy gaming, Bargainmoosers!
(Expiry: 20th November 2014)