(EXPIRED)
There are a certain number of toy brands on ToysRus which automatically come with free shipping within Canada. I hate paying for shipping when I am shopping online, so I'm always drawn to these sorts of deals.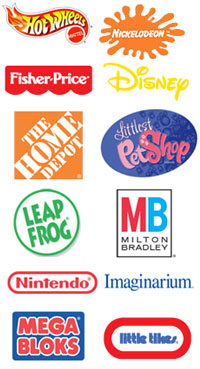 The brands that have free shipping are:
I'm not sure how often this list changes or updates, so if you happen to see a difference, I would really appreciate a comment below so I can update the Toys R Us list.