Vans is getting nostalgic and has paid tribute to the characters from the animated film Toy Story by designing the best exclusive lineup ever of Toy Story themed Vans shoes, clothing and accessories! These designs have just hit store shelves. At this time, it appears they are available in-store only, you can check here to find a Vans store or Vans retailer near you.
There are shoes for infants, kids and adults. Check out the Toy Story apparel and accessories too!

Enjoy scrolling through the shoes and accessories that you may purchase in-store at Vans and Vans retailers.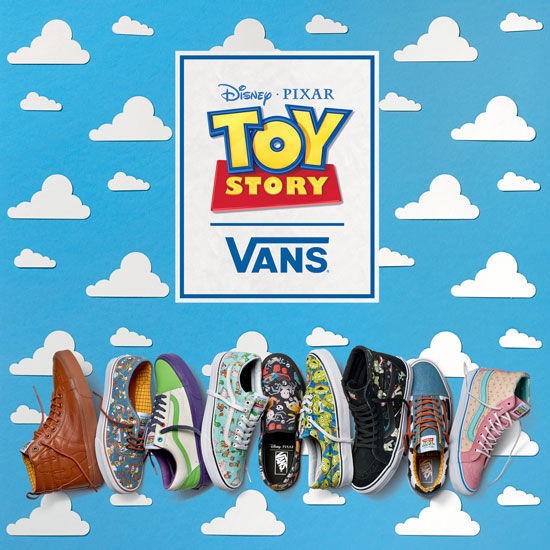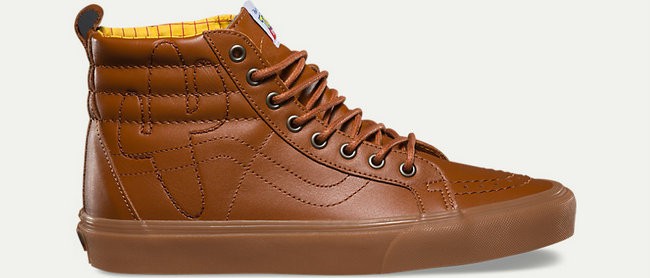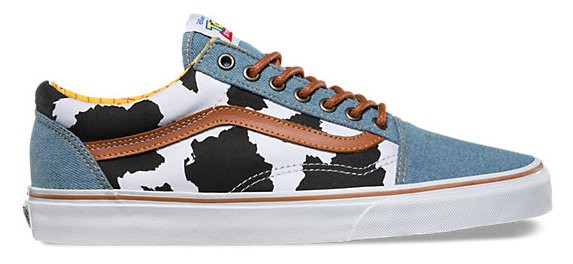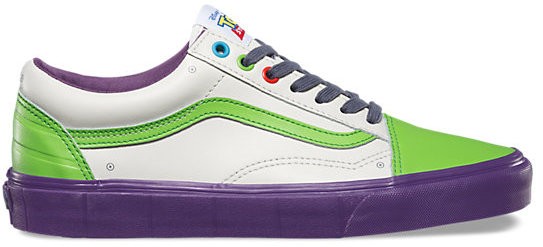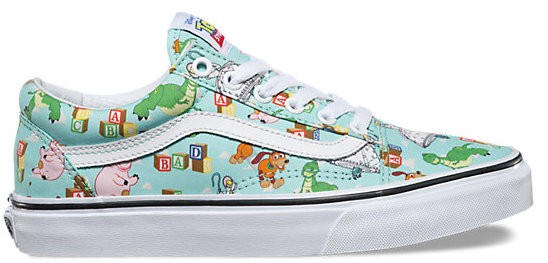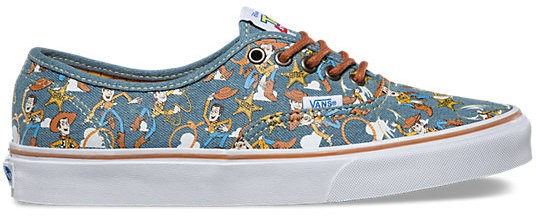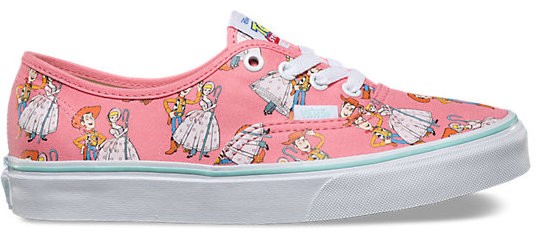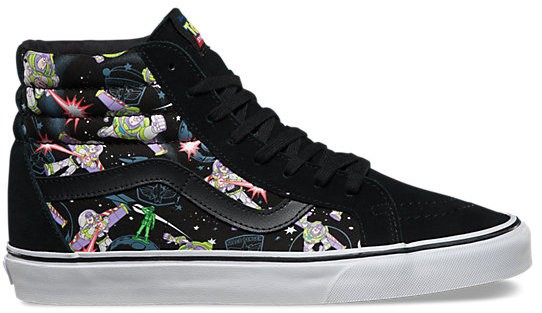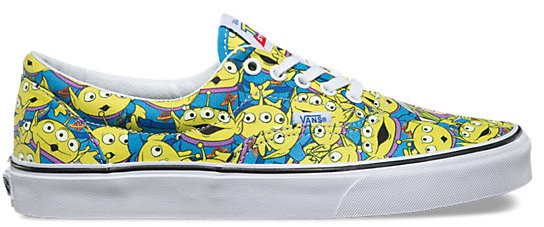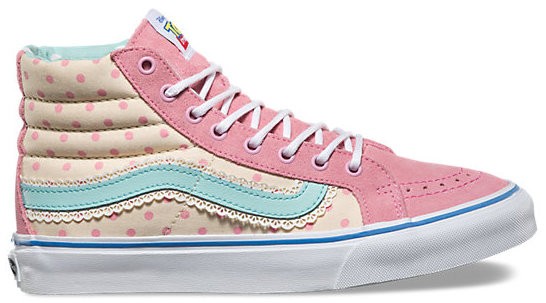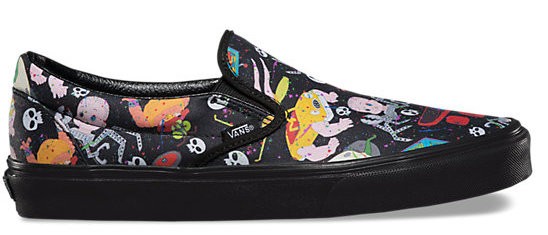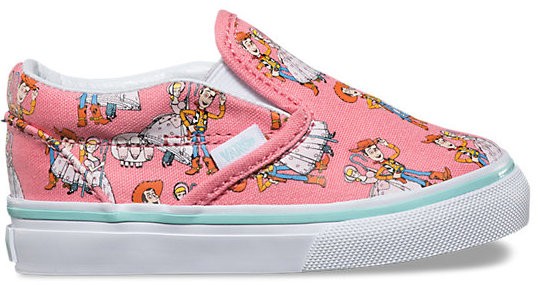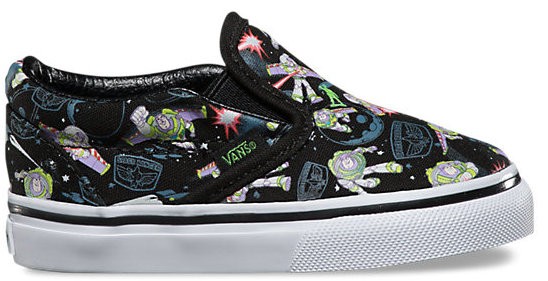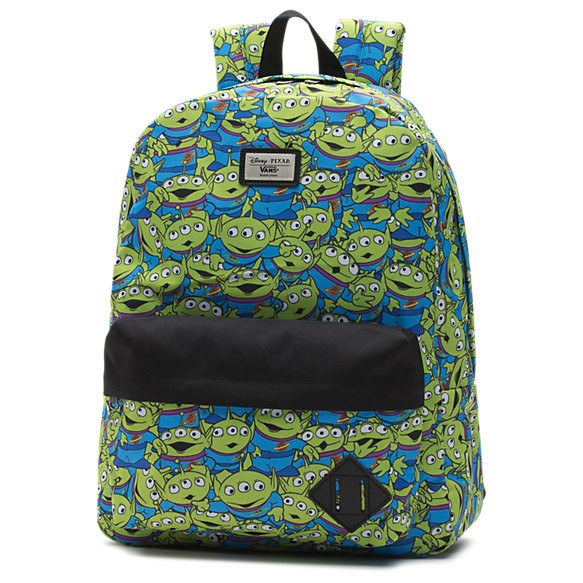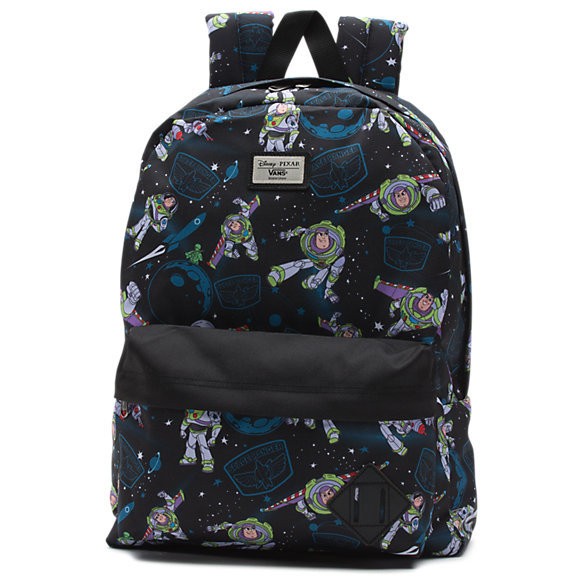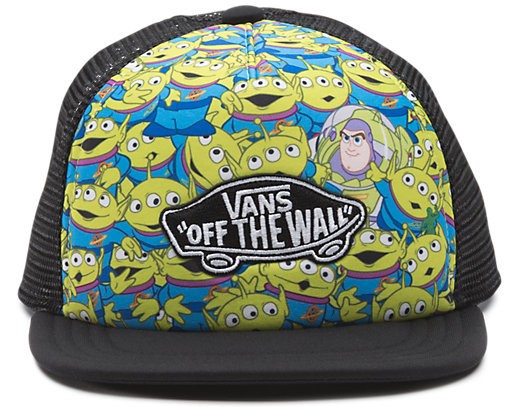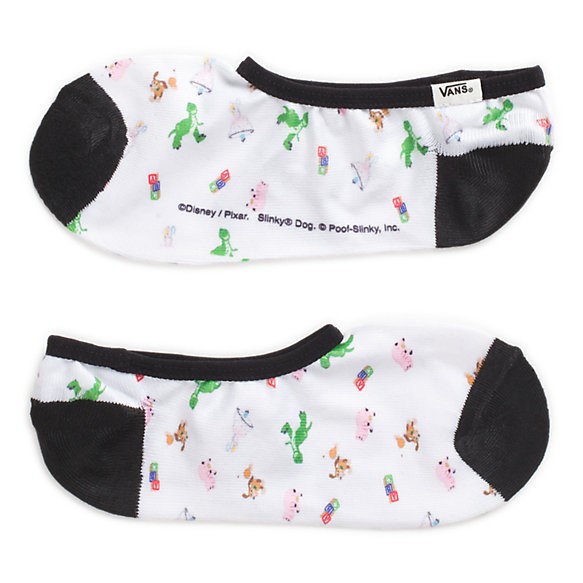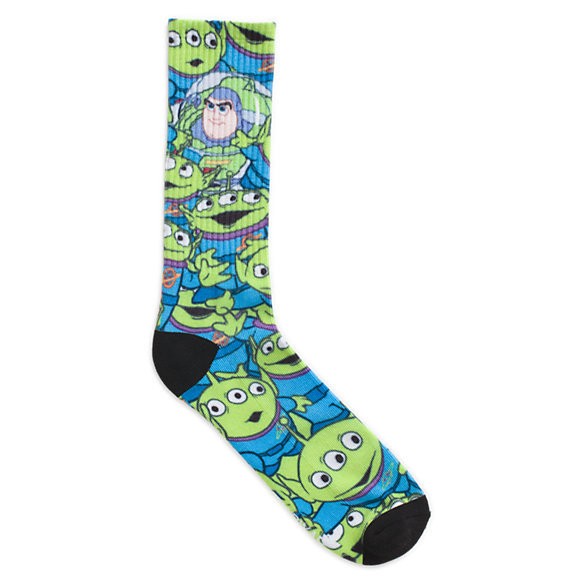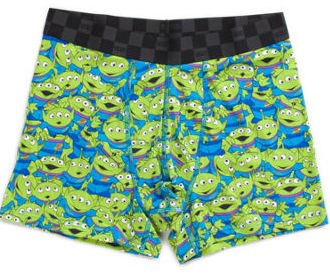 Make sure you share this with anyone you know who loves Toy Story, too!