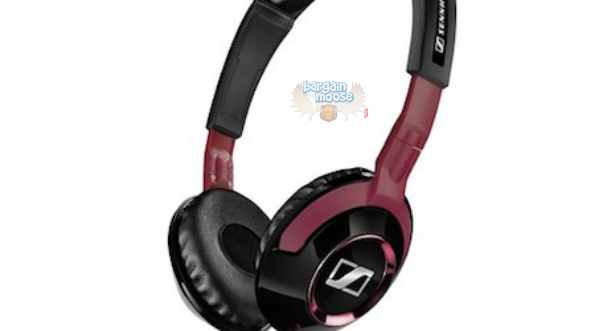 Pair up your awesome music with an awesome set of headphones from Sennheiser and The Source.
As usual, The Source doesn't advertise their deals properly because no one in the universe was selling these for the full $99,99. I suspect that even The Source wasn't selling them at that price. In any event, this is a great deal on a good set of headphones. Sennheiser makes awesome audio products. They make the kind of stuff that I can't buy because I'm too rough on my headphones. I need to settle for the $8 Walmart specials, because they'll get absolutely trashed within two weeks. I'm a mess.
The Source says these are $60 off their original $99.99 price, which brings them down to $39.99. I looked around and couldn't find anyone selling it for any cheaper, but I did find some good reviews. It has four stars on Amazon (.ca and .com) and 8.3/10 on users reviews at TrustedReview.com.
Shipping on products over $20 is free!
(Expires: 6th December 2013)