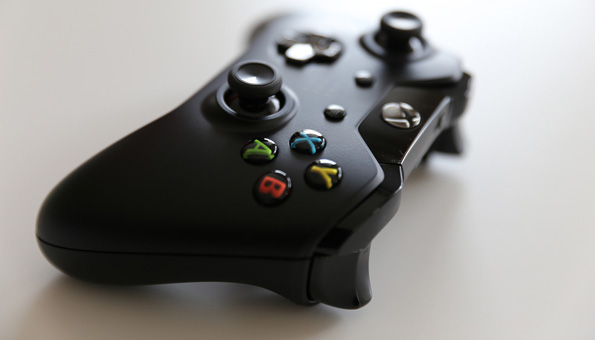 Just yesterday I wrote about a fantastic deal on iPad cases at The Source and yet, it looks like they're at it again, having released yet another deal but this time for $10 off select Xbox One games.
Click here to save on select Xbox One games @ TheSource.ca now
Coupon Code: TSXBOX
Discount: $10 off select Xbox One games
Expiry: 30th April 2014
Originally priced at $59.99, below is a list of the Xbox One games you can save $10 on and get for just $49.99:
Personally, I'm particularly excited to try Forza Motorsport 5, a racing game, especially since an update was just released in an effort to address the numerous complaints the game received upon its release. In fact, here's what Shaun McInnis from GameSpot wrote about this awesome game:
All of this combined makes Forza Motorsport 5 an outstanding improvement to an already excellent racing franchise. It's far more than just a great racing sim, or a gorgeous showcase for the types of feats the Xbox One hardware is capable of. This is a game built on the romantic thrill of motorsport in all its forms, and that love for its subject matter is all but impossible to resist.
Shipping is at a flat rate of $4.99 per order, so in the spirit of saving money, I definitely suggest opting for the free in-stores pick-up instead. As always, this The Source promo code may also be found on our forum.
(Image Credit: Mack Male)