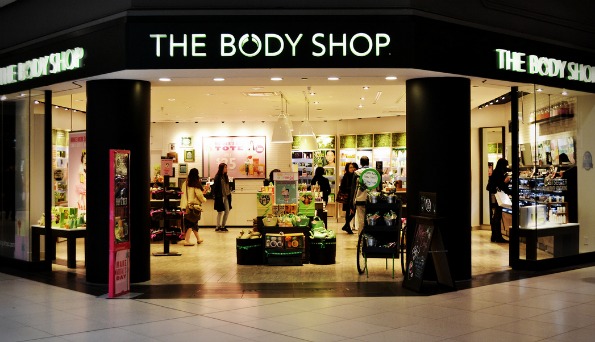 The most popular event for The Body Shop Canada is back and in full force.  They have almost the entire store on sale for Buy Three Get Three Free. This site wide sale is for a limited time only and the savings will be huge.
They do have the B3G2 free sale fairly often now, but the B3G3 free sale only happens a few times a year for them.  It doesn't come around very often so when it does, it is the perfect opportunity to stock up on all of your favourites. You will also be able to get the deal of buy two get one free if you would like to spend less money, but I suggest going all out for the better deal. In the long run, you will save far more money.
This will work on most regular priced items with a few exclusions. The good thing is that products that are not included in this deal are already on sale anyway, so either way, you will be getting a discount.
One of my new favorite products is the tea tree flawless BB cream that is $15.  I use this stuff every single day even if I am not wearing makeup because it evens out my skin tone and blotchiness.  With this deal, I can stock up on them and get six of them if I wanted for just $45 instead of paying $90.  This will basically be a year supply of it for a fraction of the regular price which is pretty awesome! If you have not used it before, I suggest you get one shade darker than your regular skin tone.  This way it gives you a nice summer glow.
With this deal, you don't need to get all of the same product to get the discount, you can get six different items if you would like.  I just like to use these deals to stock up on my favourites.
As for the cost of shipping, it is free on orders of $75 or more, or you can pay just $5 for shipping on orders of $50 or more.
(Image credit toBargainmoose)
(Expiry: 6th July 2014)