Chances are, LEGO is at the top of just about every kid's wish list this year – and we can help you track down all the best deals on LEGO for Black Friday 2017 to help you save as you do your Christmas shopping!
Just check the list for the sets you need, and (fingers crossed) you'll see where to get them on sale!

Right now, LEGO sets are BOGO 50% off at Toys R Us Canada! Click here to see all included sets.
Here are some more of this year's best Black Friday deals on Lego:
Minecraft LEGO Black Friday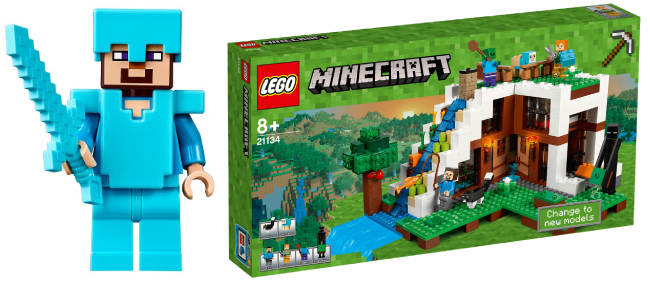 Minecraft kits are some of the most popular LEGO sets around this year. It seems like almost every kiddo I know is asking for one for Christmas, and there are definitely plenty to choose from!
Check out these Minecraft LEGO sets already on sale:
LEGO City Sale Canada
One of the biggest LEGO themes out there is the LEGO City series. These sets let you build everything from firetrucks to pizza places to, you guessed it, create your very own cities.
Here are a few LEGO City sets already on sale in Canada:


LEGO Friends Black Friday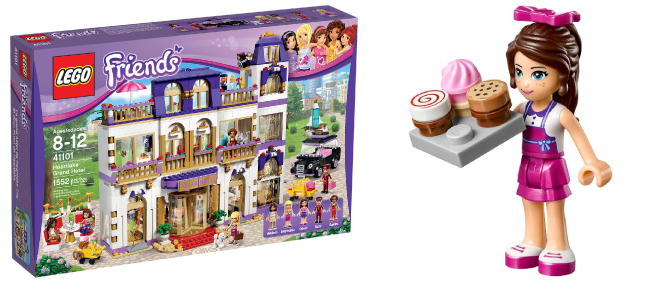 The LEGO Friends series has been getting even more popular over the last year, especially since they released the LEGO Friends Advent Calendar! Chances are the brand-new LEGO Friends Sunshine Catamaran is on a lot of wish lists this year, so we're keeping an extra-close eye on it!
Take a look at these LEGO Friends sets already on sale:
LEGO Star Wars Black Friday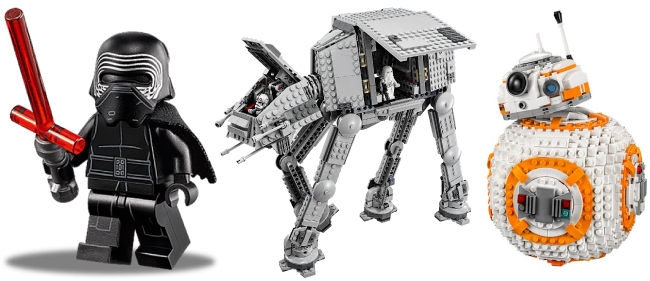 With a new Star Wars movie out soon, you can bet these sets will sell out even faster as we get closer to Christmas. LEGO Star Wars sets lean toward higher price points, so almost any sale is worth jumping on – especially Black Friday deals!
Here are a few LEGO Star Wars sets on sale now:
LEGO Ninjago Black Friday

I'll admit that I haven't seen The LEGO Ninjago Movie (yet), but plenty of kiddos have, and these sets are at the top of a lot of wish lists, too!
Check out these deals on LEGO Ninjago sets:


Black Friday Legoland Deals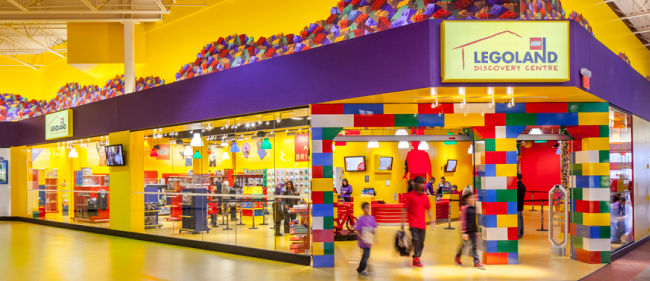 We haven't heard what specials Legoland has in store for Black Friday, but I'm sure they'll definitely be worth checking out! We will add more here as soon as they come up ;)
More Lego Deals for Black Friday
We'll continue to update this page, so check back often!