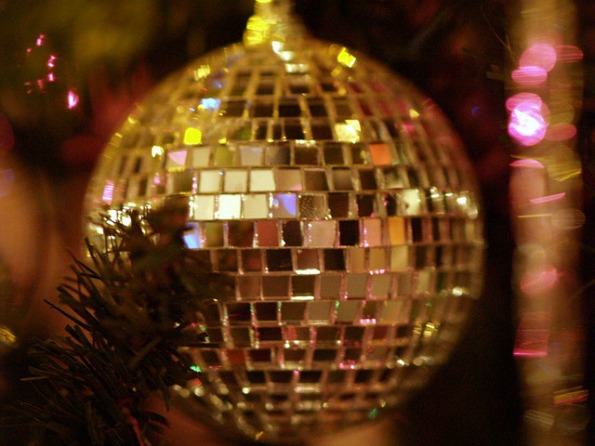 If you are in the market for a new artificial Christmas tree, check out this one from Glucksteinhome at the Bay. It is a seven foot unlit Georgian Bay fir tree, which was $199.99, now only $80.
I think this is a pretty sweet deal for a very realistic looking tree. Seven feet is a good height for the average household and it has a 50" diameter, so you can fit lots of your precious ornaments on it. It has over 1000 tips and is very easy to assemble, so you won't mind putting it up and taking it down each season.
It looks like it has a stand already (although that is not noted, so don't shoot the messenger if I'm wrong). We bought our artificial Christmas tree ten years ago and while it is still doing a good job, it is getting a little thin and worn. We could stand to get a new one and the price is definitely right.
Shipping on this item will be $9.95.
(Photo Credit: Christina Rutz)
(Expiry: Unknown)