FREE Shipping on Everything @ Tarte Cosmetics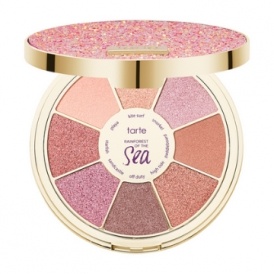 I swear I've been checking the Tarte website just about every day lately to see when they'll launch a new sale, and one is finally here. Today only, all orders ship FREE!
That might not sound like much, but I tried it out on their sale items, and the free shipping applies there, too. That means you can pick up new makeup from $7 shipped!
Tarte Cosmetics also released a couple new collections recently, so take a look at this Youth or Dare Multi-Acid & C Serum when you get a chance. It looks like exactly what we all need to brighten our skin after this loooong winter.
Since you usually have to spend $50 to benefit from free delivery in Canada, this is definitely worth checking out if you only have one item on your wish list or if you don't quite reach that mark. You can add a sample to your order for an additional $1, if you want.