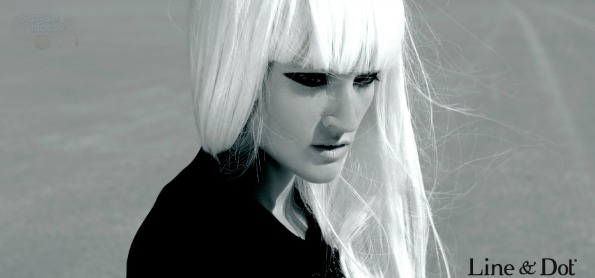 Suasion Canada, a small boutique out of Victoria, has severely discounted a bunch of dresses. Originally well above $100 (and a few above $200), these dresses are now on sale for just $50 apiece. Sizes are limited but you will save up to 76% on these beauties.
Suasion also offers free shipping across Canada so your dress(es) will ship to your door free of charge.
Here is a list of most the dresses on sale and then I have concentrated on a couple of the ones with a larger size range at the bottom.
Between all the dresses on sale for $50, there is quite the size range available. There is at least one dress available in sizes XS through large. That is not bad for such a steep sale price.
The Line & Dot Griffith Cut Out Dress features a really bold cube inspired print in pink and black. I like the side cut-outs and how the hem is longer in the back then in the front. It really helps offset a large bottom. My personal favourite is the Boundary & Co. Griffin Dress because of the sharp angles on the bottom of the front. In addition, the back of that dress with its cutouts is just killer. The dress is a bit short for me but I would love to wear it.
I don't think we talk about, blog about, nor support small boutiques enough on Bargainmoose. If all we buy from are big box stores, then all we will see are big box stores in the future. Little boutiques, Mom and Pop shops, and small Canadian businesses are going to close up shop because we voted with our money. I know that affording boutique on a budget can be hard, but I make it a priority to shop boutiques and small businesses whenever I can.
Enjoy this great offer with free shipping!
(Expiry: unknown)