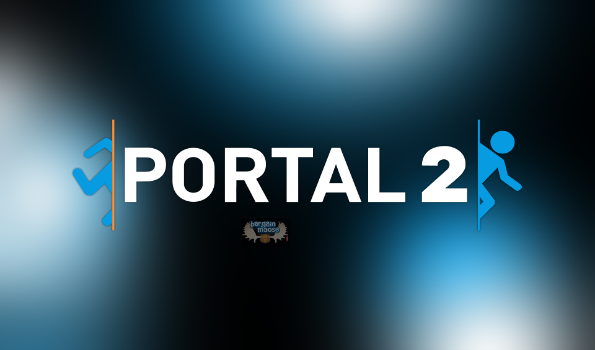 Remember back two years ago when everyone lost their everloving minds over Portal 2? Yeah. So do I. Remember when you never bought it? Yeah. So do I. Remember when Steam put Portal 2 on sale for 75% off? No? Well, you're gonna!
Seriously, remember when everyone went nuts over this game? It won dozens of Game of the Year awards and pretty much swept the Game Spot awards. Here are the awards it won from Game Spot:
Best PS3 game
Best Puzzle Game
Best New Character
Best Voice Acting
Funniest
Best Multiplayer Co-op
Most Memorable Moments
Best Ending
Best Writing/Dialog
Best Puzzles
That looks suspiciously like someone was paid off but believe it or not, the game was actually that good. You can get this fantastic game for only $4.99. It was originally $19.99 so you're saving $15. But that's not all! They have more deals! You can get to all of these deals by clicking the link above.
Portal 2 - Two Pack - Was $35.99 - Save $26.25 - Now $8.74
Portal Bundle - Was $24.99 - Save $18.75 - Now $6.24
Portal 2 - The Final Hours - Was $1.99 - Save $1.50 - Now $0.49
The real deal in the whole thing, I think, is the Portal Bundle. If you haven't played the original Portal (which I am very ashamed to say I have not), this is your chance to pick it up for super cheap!
Please note all prices are in USD.
(Expiry: 22nd April 2012)
Have you played portal? Portal 2? Was it worthy of GotY in your opinion? Hit us up in the comments and let us know!