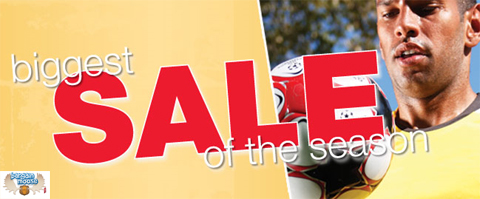 I posted about a few Sportchek Canada deals last week, but this week they have started a new sale, called their "biggest sale of the season." I think the marketers might have been slightly over-excited in naming this one, but there are a few good deals to point out.
Here are some of the offers:
The displayed prices already include the discount amount.
For example, you could buy a pair for your man, like these Nike Celsoin midnight navy for $24.99. Then you could grab a pair of sandals for yourself for $19.99, such as these firefly clouds for women. They would be reduced to $10 if you do so.
Remember, you can get free shipping on a $150 spend with the coupon code BIRDIE.