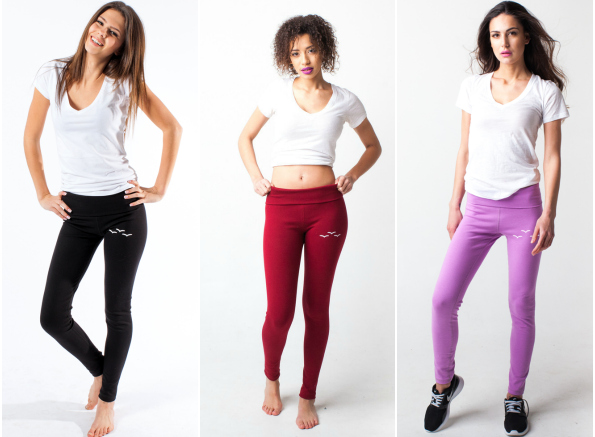 LazyPants has it hit big with the likes of Mila Kunis, Ryan Reynolds, and Kourtney Kardashian wearing this Canadian label. Lazypants are luxury lounge wear pieces made from fine combed and washed cottons. They are made right here in Canada but are loved by people everywhere. Originally $80, I found a bunch of Lazypants Jenny Women's Leggings on sale from $79.99 down to $39.99 during Sport Chek's flash sale. Receive free shipping on your order as well.
If there is anything I am buying myself this Christmas, it is probably a pair of LazyPants. After all the shopping and the cooking and the cleaning, I just need to chill out and relax myself! I price compared these pants elsewhere and they cost $80 @ LazyPants' own website and were $73 when sold @ Shop.ca (sold out now).
I like this sale for so many reasons! First, there are a ton of sizes to choose - from 2XS to XL - and there are currently four colours in stock. Select from navy, slate, berry blossom, and burgundy. I am all for the slate or navy pair as I like my bottoms to be a bit more serious than my tops.
Seriously, these pants are well loved by women everywhere. I think I would nearly kill to own a pair as well. For $40, this is the best gift you will give yourself this year. The premium material and the sweet cut will keep you warm and comfy. I also adore the little bird pattern on the leg - it really sets these leggings apart from other brands. Now I just need to decide the colour I want to buy.
Hey Moosers, have you tried Lazypants before? If so, please leave a comment below with your thoughts!
(Expiry: 22nd October 2015)