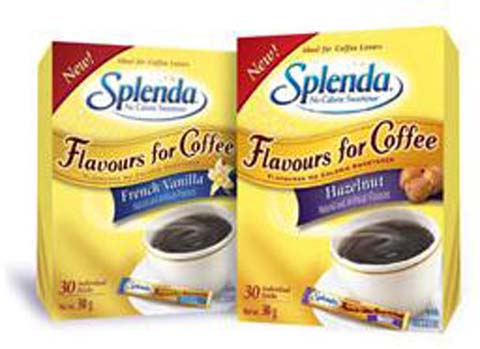 While supplies last, sign up for your free Splenda Flavours for Coffee sample.
Try out Splenda's new No Calorie Sweetner Flavours for Coffee. Simply give them your contact info and you will have your free sample in the mail in 6-8 weels.
As I've said before, I love my coffee, especially hazelnut flavour. Hope you love these coffee related deals as much as I do!