SPC Canada: Use Your Card Online!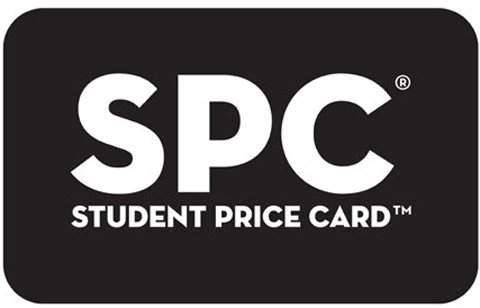 For those of you who hold an SPC discount card, you might be pleased to hear that you can use it while online shopping at a few stores.
To get the discount at specific stores, you must enter the letters SPC followed by your 14 digit SPC card number, in the promotion code field when going through checkout.
Currently, there are only 2 online stores participating in this promotion, Aldo Shoes and My Spring Shoes, both offering 10% discount.
Fingers crossed that more online retailers will join in the fun!