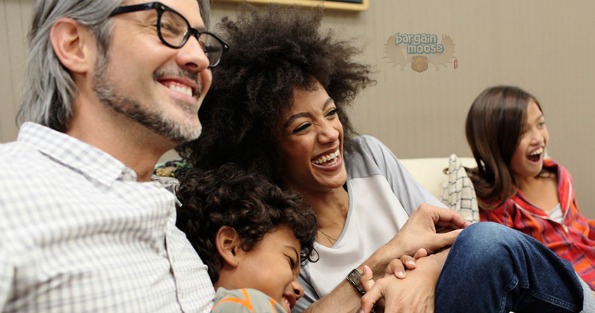 Sony Store Canada is offering $25 off orders of $200 or $50 off orders of $400 with the following coupon codes just in time for Mother's Day.
Click here to shop @ Sony.ca now
Coupon Code: MOMDAY142550
Discount: $25 off $200
Coupon Code: MOMDAY142551
Discount: $50 off $400
Sony does not often have coupons that just apply to anything. In fact, the last time we had just generic coupons from Sony was... lets just say I scrolled back through two years worth of Sony Store posts and none of them had generic Sony coupon codes in them. So there: rare!
I am pretty obsessed with the new Smartphone Camera that Sony has come out with. In the future I anticipate this thing is going to replace DSLRs and become the IT camera. It gives you better quality photos with a 10x optical zoom and is the size of your hand and fits into your pocket (mind the bulge). It is priced at $249.99, but after coupon code you will pay $224.99. I was given a tour of the device and a demo in a Sony Store in Vancouver and was suitably impressed.
For these and any future coupon codes for Sony, check out the forum. Get free shipping on any order online at Sony Canada.