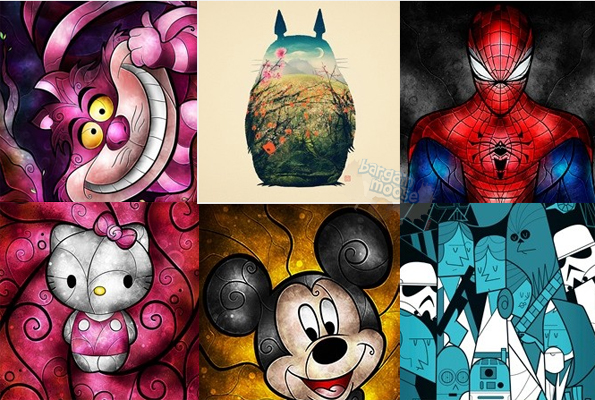 I love introducing Moosers to companies which you've never heard of before – companies not necessarily in Canada, but from all over the world. And I LOVE introducing you to companies which offer free international shipping! That's exactly what is on offer from Skinkin.com. Skinkin is a retailer of "fashion for electronic devices," selling a range of cases and skins, for tablets and phones.
Skinkin is based in France, but as I said, they ship all over the world, including to Canada. I love what they've quoted on their FAQ page about their free shipping:
We thought about this for a while, had a few glasses of wine and decided that it's on us. We buy loads of stuff on the web and nothing cheesed us off more than shipping costs.
Wha-hay!! They do state that you may potentially be hit by customs and duties at your door, so keep that in mind when you are placing your order. If you do make an order – please tell us how it went, in the comments below.
Email Signup: 15% Discount
When you first browse to Skinkin.com, watch out for a handy popup making you a special offer. It looks like this: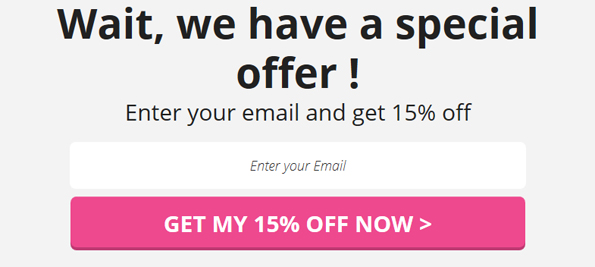 I entered my email and within a minute, I got a free coupon code for a 15% discount on my next purchase. The coupon code is not generic so I can't share it here; you'll have to sign up for your own unique coupon code.
Currency
You're not able to select Canadian dollars or even US dollars as a currency, as Skinkin is a European based site, which I mentioned above. You can browse the site in Euros, and then do a rough conversion using the likes of XE.com to see how much you will be paying. For example, a case of around €20 converts to about CA$27.
Range of Choices
I have to say, there are some fantastic looking designs on Skinkin. I've only pictured a few in my image above. Here are a few that I particularly love:
Pricing
The cost of the skins or cases on Skinkin.com depends on which device you are buying for. For example, on the floral skull design which I mentioned above: a skin for an iPhone 3 costs €11.91 (CA$16.53), or €15.90 (CA$22.06) for the iPad mini. The 15% discount mentioned above would then come off the top of those prices too. I think that they're really well-priced, considering you're getting a skin that not many others will have, and you're getting free shipping to Canada.
What do you think of the designs on Skinkin?
(Expires: Never?)