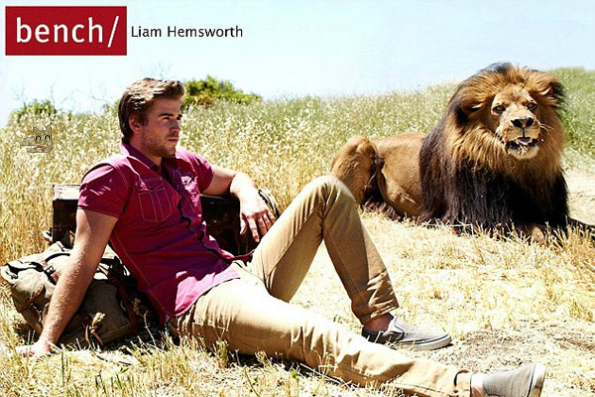 Shop.ca is offering an extra 30% off already discounted Bench gear on their website. With discounts up to 50% off right now, you can score some nice tanks and t-shirts starting at $10.49 each with free shipping.
This Bench Hiyer B Vest - Greymarl for women was $29 and is now on sale for $14.99. Simply add the shirt to your cart to receive an extra 30% off, bringing the top down to $10.49 with free shipping. This women's top is currently available in both medium and large. Next, there are quite a few tops currently on sale for $19.99 before the additional discount. This means that when you add them to your cart, they will come down to just $13.99 each.
Women
The Bench Indefinite Graphic Vest - Nightshade is in short supply on sizes as only small is left. This is a simply tank top with the Bench logo across the front. In contrast, the Rawpawer Short Slv Top - Bright White is available in all sizes from extra-small through extra-large. This basic white tee will pair well with jeans, skirts, and shorts.
The Draw Short Slv Top - Greymarl is also available in all sizes right now. If you want a basic grey t-shirt made by Bench, then this is the top to get. I do find Bench clothing very durable. For a little colour in your wardrobe, purchase the Draw Short Slv Top - Rose Violet in all sizes except XS.
Men
There are not quite as many choices for men, but we do have a few. This Dont Stop Ss Graphic Top - Greymarl is a men's graphic tee with three sizes still available. Next, the Just Now Ss Graphic Top - Bright White is available in all sizes except for XL. Lastly, the City Velocity Graphic Vest - Greymarl will also only be $13.99 after the extra discount at checkout. This top currently comes in XL and XXL.
Now, bench Canada matches on a lot of these prices but their shipping minimum of $99 or else you pay $9.95 is a huge disadvantage. Because of their shipping policy, it makes the offer at Shop.ca always the better choice.
(Expiry: unknown)