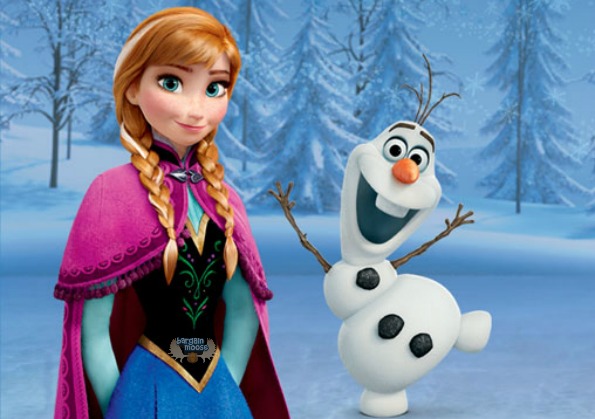 With snow in the forecast, I'm sure you are thinking it is probably time to get those winter boots bought for your kiddos. I was thinking this today while I watched my little ones trod off to school in their little running shoes. The Shoe Company has a great incentive for you to shop at their stores, by giving you one child's admission to the Disney movie Frozen with every pair of kids boots you buy.
What I love about this deal is that the free gift is with every pair of boots you buy. It would be annoying when it is just one free admission, when I have three kids! Someone would cry and get left out and I'd be the bad mom and it would be the Shoe Company's fault. My only issue is that I hand down a lot of my oldest's clothing and outerwear, but I really think kids should have brand new boots and shoes each year.
The movie looks totally cute and I love being able to take my kids to the movies a lot cheaper than the $12 or more per kid price tag. Now if only popcorn didn't cost me a month's pay.
To me, it looks like this deal might only be online, because I don't see anywhere that it says it is also in-store. If you find out that it is in the store, give me a shout in the comments below please!
(Expiry: 26th November 2013)