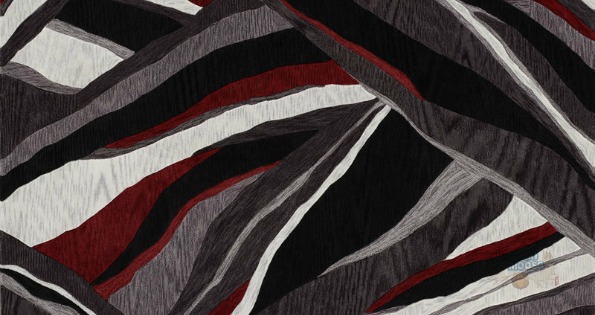 Select Rugs Canada has an interesting promotion going on right now. Save 50% on all orders of $500 or more, 45% on all orders of $250 to $500, and 40% on all orders up to $250, not including clearance rugs or rug pads.
You will also save 50% off all traditional rugs. The clearance section has 55 to 80% off rugs but this discount cannot be combined with the above discount based on cost. Rug pads are also 35% off currently. This makes for many discounts on rugs of all shapes and sizes.
I have been recently thinking of buying a rug for the living room. We live in an apartment with faux hardwood flooring that is impossibly cold during the winter. It does not help that we do not have any ground below our floor for insulation; rather our floor is above the carport. The carport is open to the elements so it makes poor insulation and leaves our flooring frigid come fall. We are not the only ones who notice this; the cats also refuse to lie on the floor. They rather seek the comfort of the couches or our bed. I think a carpet would help keep their little feet warm and our too.
I picked out a beautiful Nautical Rug currently on clearance. I want a sizeable rug, and I think the 5' 3" x 7' 6" rectangle should do the trick. Originally $455.48, the rug is now on sale for $227.74. The full image will show on this size of rug; however, if you order a smaller rug then the image may be scaled down or a bit cut off to fit the rug size you order.
If I wanted a larger rug, then I might think of buying this Bay Side rug that is also on clearance. I think that the 9' 2" x 12' 6" rectangle would cover the majority of our living room, which would be fine with the cats and I. Originally $777.53, the rug is now on sale for $349.89.
Keep in mind; I picked out lower quality rugs as they cost less. If you want true quality rugs, that are made with natural materials or are handmade instead of machine made, then they cost a great deal more. Either way, this promotion is a fantastic way to save money on a rug.
Select Rugs Canada also offersfree shippingon all order with no minimum. As rugs are large and heavy, this is a great offer.
(Expiry: 18th November 2014)