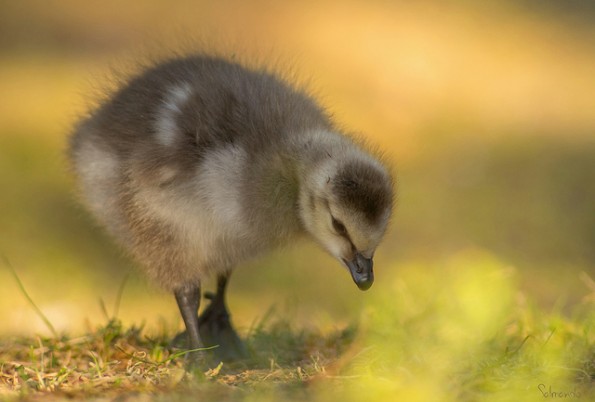 Get outside and watch birds, boats or people with these Tasco waterproof 12x50 roof prism binoculars, which are clearance priced at only $54.94, with a regular price of $129.99. I tried to price compare but really couldn't find this model of binoculars anywhere else, but it is a fantastic price for this type, as you can see with about 60% off.
I think a good pair of binoculars is a thing everyone should have. You really never know when you might need them or want them. If you like to explore the great outdoors, these are perfect. Yesterday I took my kids for a walk to the pond by our house and discovered a new family of Canada Geese. The parents had 10 goslings with them. Unfortunately, they were on the other side of the pond. We gazed at them as best we could, but it would have been cool to hand my kids over a pair of binoculars and let them see the goslings up close. They are really cute!
These binoculars have 10x magnification, a bright 50mm objective lens and twist-up eyecups so you can use them with eyeglasses or without. A carrying case is also included too.
Shipping is free when you spend over $99, so you might want to see what else there is the outlet store to pique your interest and save yourself those costs (or just pay them).
Photo credit: Jyrki Salmi
(Expiry: Unknown)