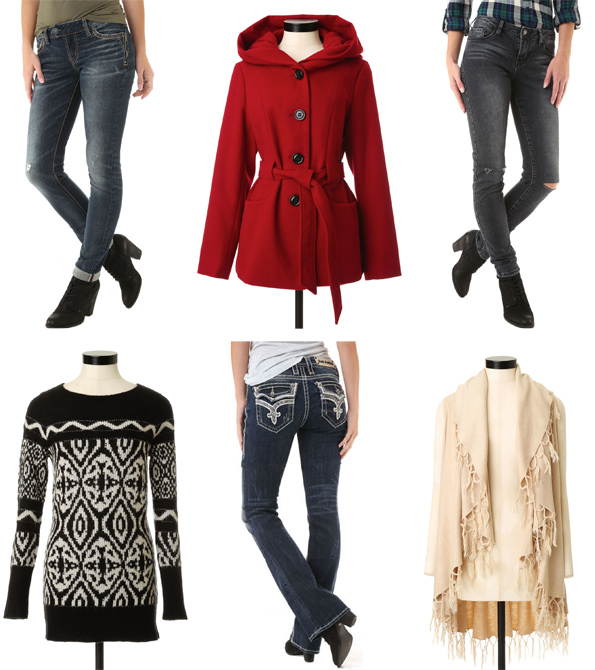 Online just now at Bootlegger Canada, you can potentially get some fantastic clothing bargains by combining a few of their particular good offers. There is the potential to save up to 89% on some of their sale clothing!
I'll tell you about all the different offers so you can have a browse of the site and see what you want to purchase.
Extra 25% off Site-Wide TODAY Only
First up – there's an extra 25% discount on pretty much everything across the site. This extra discount is applied in the shopping cart, and it even applies to some of the low prices in the sale section. For example, the women's kersh stripe crop top was priced at $59 and it's now down to $8.88. Add it to your cart and it drops to only $6.66!! This is 89% off the original price. While this top is only available in a size XL, I am just using it to show you the maximum discount that you can achieve here. This promo is expiring today.
Extra 50% Coupon on 1 Regular Price Top
Secondly – if there was a regular priced top that caught your eye, use the Bootlegger coupon codeFASHION50 to save 50% on it. The 25% coupon applies site-wide, but this extra 50% coupon negates the 25% discount – but works out to be a higher percentage overall. This promo is expiring today also.
Free Collect @ Store on ANY Order
If you live near a Bootlegger store, then you might want to place your online and collect it in-store. This is totally FREE to do! I believe this is an ongoing offer and not due to expire any time soon.
Coupon for Free Shipping on $40+
If you decide to spend more than $40 or more (this would be easy to do), then use the promo code SHIPFREE for free shipping to your home!! This is actually a saving of $7.95 – sweet! I don't know when this coupon code is due to expire.
Save 10% With A Bootlegger Card
If you sign up for a Bootlegger membership card, you will get an extra 10% discount on your order. I read the fine print in the above deals, and the Bootlegger card discount applies ON TOP OF those offers. The card costs $10 to order online and you can order it today with your sale items above. However, here's the super part – the extra 10% discount kicks in TODAY – as soon as you add the card to your cart. Depending on how much you are spending, it is well-worth it to throw the Bootlegger card in your cart anyway. For example, if you are spending $100 or more, throwing in the Bootlegger card will cost $10 but save you $10 – then you also have the membership for 10% discount for the following year!!
Conclusion
With all the above deals, you have great potential to stock up your winter wardrobe for a really low cost. Or, if you're savvy, shop the clearance spring and summer items and get ready for next year too!!