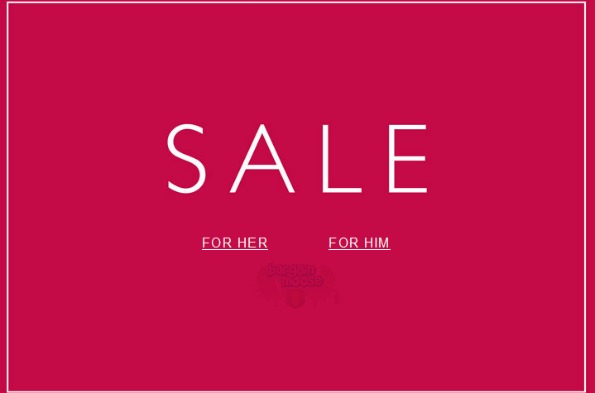 There is a huge sale happening over at RW & CO for both men's and women's clothing items.  Save a whopping 50% on the last ticketed price of all sale items for a limited time only.
The way this sale works is that you will save an additional 50% off the lowest ticketed price online.  There are a ton of bothmen's sale items and women's sale items to choose from.
Along with these great sales, there is also a deal right now on tees and shorts.  Buy any Essential tee or shorts and you will get the second one for 50% off the regular price.  This deal will be in effect until July 6th.  As all deals like this one, you will get the lower value or equal value item at 50% off.
As for the cost of shipping, RW & CO offers a flat rate shipping fee of $7.50.  You also have the great option of getting free shipping to your nearest store.  I like this option instead of shopping in the store because you can get exactly what you want since the selection is far greater online, and still get free shipping.
(Expiry: Unknown)