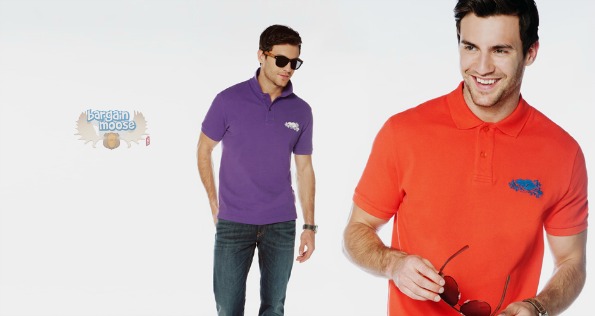 Get free standard shipping this weekend at Roots Canada.
I like to sing about free shipping. Free shipping is amazing, especially when there is a large threshold on what you need to spend, which for Roots, is $100. So, if you plan on spending less than that, now is the time to order from them.
There are plenty of items in the clearance sections for men and women.
Check out this Bancroft tee, now only $59.99, regularly $78.
These pocketed original sweatpants are pure Roots, now only $49.99, regularly $64.
For men, check out this men's training shirt, now only $23.98, regularly $60.
This fleece stretch baseball cap is only $14.98, regularly $24.
(Expiry: 19th May 2013)