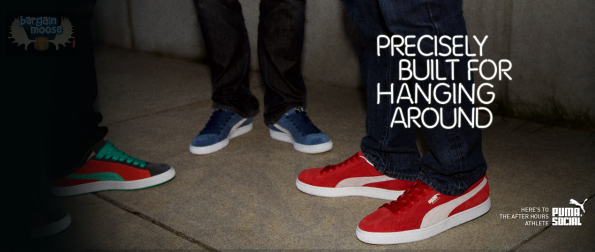 Puma Canada's semi-annual sale has begun with up to 50% off select items. Honestly, I'm not sure when these guys don't have a sale, but this one has an added bonus: free shipping. Get free shipping this weekend only on any purchase, no minimum.
This deal is for men, women, and kids because Puma sells clothing and shoes for the entire family. Whether you are looking for sneakers or some great athletic ear, Puma Canada has an excellent selection. Here are some of the deals I found in this sale:
With the free shipping you can pick up as many or as few items as you want without an extra charge.
All prices are in USD.
(Free shipping expiry: 24th June 2013)