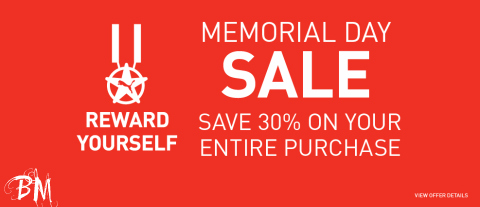 If you missed the Victoria Day Sale, welcome to the Memorial Day sale! Get 30% off plus save that 18% that would be duties and taxes! This offer is valid online only for us Canadians (not in stores).
As per usual I hit up the sale section. I found these spiffy warm-up shorts in 2 colours, and sizes XS, S and M left. Regularly $50, discounted to $35 and with the extra 30% off they are only $24.50 a piece! I am really loving these Puma sales!
In the men's section I love this Running Graphic T-Shirt that says "I am NOT a jogger." Still available in sizes S and L. Originally $30 it is on sale for $15 and suddenly becomes only $10.50 when you add it to your cart.
For kids they have this Italia Away Miniature Kit originally $55, on sale for $30 and with the extra discount only $21.
Athletic gear for the whole family! No duty, no taxes (at least to Alberta) and 30% off.. I am LIKING Puma right now!
Expiry: 30th, May 2011