PrincessAuto Canada: Save Up To $39 On Shipping With $50+ Purchases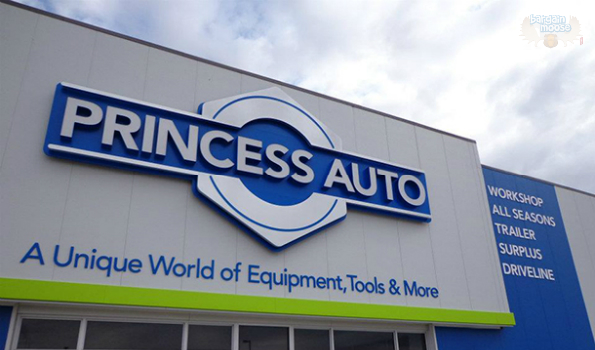 Shipping from Princess Auto isn't always the cheapest, but this month you can get your stuff shipped to your door for less!
Princess Auto, even before sales, usually has the best price, so paying a bit more for shipping isn't a problem. Their shipping isn't any more than any other online retailer, it's just that they ship log splitters that weight 110 pounds, 80 pound socket sets and 40 pound aluminum ramps. They aren't shipping Spider-Man toys or shirts. It just costs a lot to ship big, heavy stuff.
In September you will save up to $39 on shipping costs when you shop on the Princess Auto website or via their 1-800 number, and spend $50 or more. If your shipping cost is $39 or less, it's free. If it's over $39, you just take $39 off the price of shipping. That tri-fold aluminum ramp I mentioned up there, for instance, would be free for me, as shipping to my location is under $20.
(Expires: 30th September 2013)