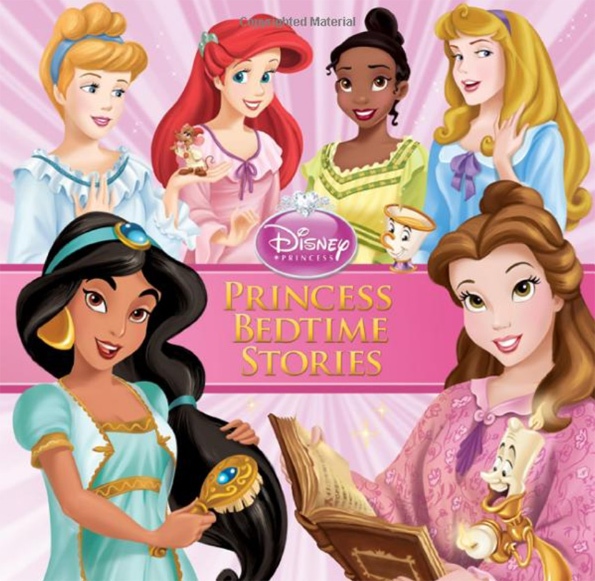 If anyone is on the hunt for a gift for a young girl (or boy), then have a glance at this deal. There's got a discounted price on this lovely little book – it's called Princess Bedtime Stories. This book was priced at $17.50 but it's just had a price drop down to only $12.63 just now!! It's actually had a price drop at both Amazon and Chapters, so I'll link you up to both:
For Amazon buyers - This item is shipped and sold by Amazon themselves. Therefore, if you have Amazon Prime, you can get it shipped totally for free. If you are not a Prime member, then you'd get free shipping if you spend $25 or more.
For Chapters buyers – You'd have to spend $25 or more to get free shipping on this item.
Obviously for those of you with Prime, this is a much better deal – with the free shipping. If you don't have Prime yet – just jump on there and order it right now!
As for the actual contents of this book, there are 18 stories inside, with all the famous Disney princesses with which we are very familiar, such as Ariel, Belle, Cinderella and more. My daughter would love this one! Wouldn't it be a lovely little stocking stuffer?
Though there are not many reviews on Amazon, they are mainly positive, with most parents thankful that it was a nice thick book with plenty of stories and lots of nice illustrations.
(Expires: unknown)